LIFE WITH KEVIN debuts as a new digital-first series from Dan Parent and J. Bone on June 22!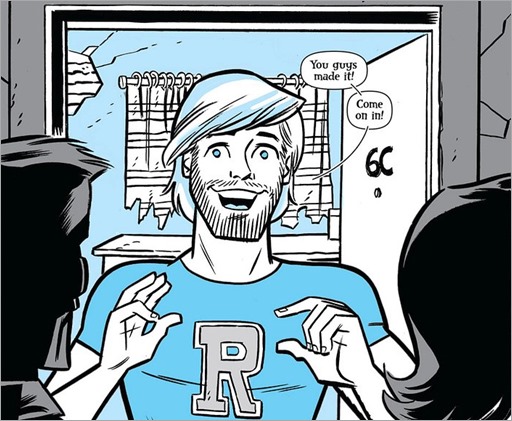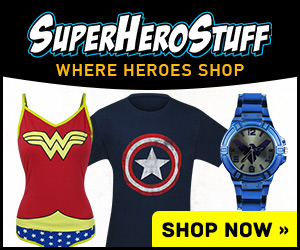 Here's your first look at Life With Kevin #1, an Archie digital first series by writer Dan Parent, J. Bone, and Jack Morelli, on sale June 22nd, 2016 from Archie Comics.
Press Release
Kevin Keller is back – and this time he's on his own in the big city!
Writer/artist Dan Parent and inker J. Bone are bringing the adventures of an older, post-college Kevin Keller to Archie Comics fans around the world as the all-new digital first series launches on digital platforms on June 22nd.
LIFE WITH KEVIN will explore Kevin's life after high school and college as he ventures beyond the cozy confines of Riverdale and into a new world of challenges and opportunities in the big city.
Longtime KEVIN KELLER writer/artist Dan Parent will resume those duties for the much-anticipated digital-first series with Eisner Award-nominated inker J. Bone (Batman/The Spirit) to bring Kevin and his new friends to life for a whole new readership.
"The appeal of the project was to make Kevin out of his teenage years and jump a few years into the future to open up a new storyline for Kevin," says Parent. "If you want to read a fun story about a young guy in NYC that's mixed with laughs, drama, romance and fun, this story is for you."
While the series promises to explore the world beyond Riverdale, Kevin's BFF Veronica will be making her presence known along with a few new additions to Kevin's supporting cast.
LIFE WITH KEVIN #1 will be available digitally on the Archie App for iOS and Android and other digital comics platforms starting on June 22nd!
LIFE WITH KEVIN #1
Script: Dan Parent
Art: Dan Parent, J. Bone, Jack Morelli
Cover: Dan Parent
Kevin's made his big move to the Big Apple! He's got his own place, he's starting his internship on the production team at a high-profile news channel—Kevin's really got it all together… or does he? Will his first day in NYC be a dream come true or will the big city eat him alive? Kevin will learn one thing for sure: when it comes to city living, expect the unexpected!
On Sale: 6/22
25-page, digital comic
$3.99 U.S.