Life Is Strange #1 Preview (Titan)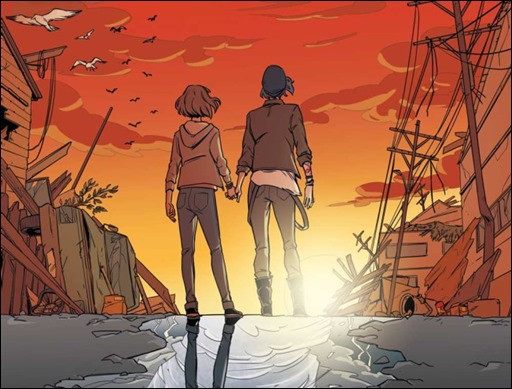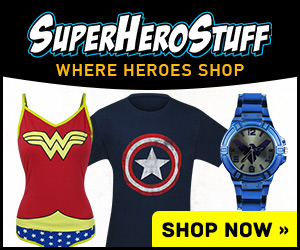 Here's a short 4-page preview of Life Is Strange #1 by writer Emma Vieceli and artist Claudia Leonardi, on sale November 14th, 2018 from Titan Comics.
Life Is Strange #1 (of 4)
Writer: Emma Vieceli
Artist: Claudia Leonardi
Colorist: Andrea Izzo
This all-new emotional rollercoaster stars fan-favorites Max and Chloe, and picks up after one heart-breaking ending of the critically-acclaimed game! One year after Max fatefully chose Chloe over Arcadia Bay, timelines tangle around the pair in a literal fight against time!
Cover A: Claudia Leonardi
Cover B: Manda Schank
Cover C: Max Game Art
Cover D: Chloe Game Art
Cover E: Chloe T-Shirt Variant
Cover F: Blank Sketch Variant
Publisher: Titan Comics
FC, 32pp, $3.99, On sale: November 14, 2018