Lady Killer 2 TPB Preview
(Dark Horse)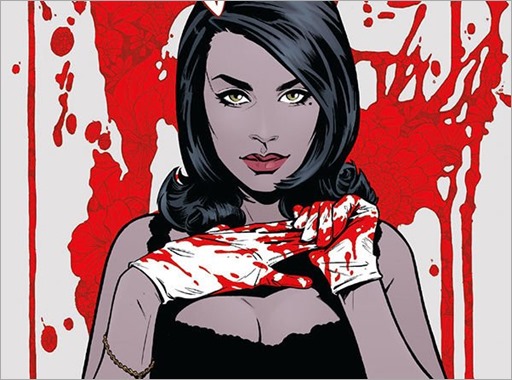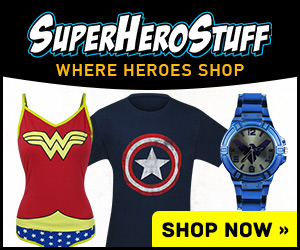 Here's a 6 page preview of Lady Killer 2 TPB, collecting the 5 issue miniseries by creator Joelle Jones, on sale November 22nd, 2017 from Dark Horse.
LADY KILLER 2 TPB
Writer: Joelle Jones
Artist: Joelle Jones
Colorist: Michelle Madsen
Cover Artist: Joelle Jones
The secret's in the cleanup!
The killer housewife is back! The Schuller family has moved to Cocoa Beach, where life carries on as usual. Josie continues to juggle Tupperware parties, her kids, and a few heads–and things don't get any easier for the entrepreneur hit lady when her past comes back to haunt her. Collects issues #1-#5 of the series.
"One of the absolute best comics on the shelves today." –Big Comic Page
Genre: Action/Adventure
Publication Date: November 22, 2017
Format: FC, 136 pages; TPB; 6 5/8" x 10 3/16"
Price: $17.99
Age range: 14
ISBN-10: 1-50670-029-2
ISBN-13: 978-1-50670-029-8