Klaus Hardcover Preview (BOOM!)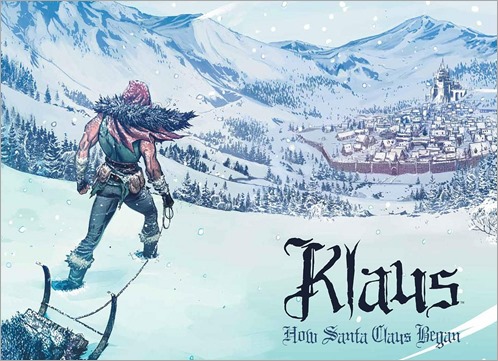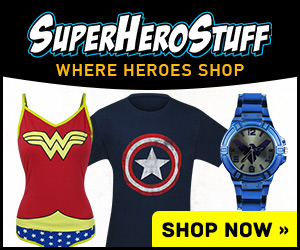 Here's a preview of the Klaus HC by writer Grant Morrison and artist Dan Mora, chronicling "Santa Claus: Year One," on sale November 9th, 2016 from BOOM! Studios.
Klaus HC
Writer: Grant Morrison
Artist: Dan Mora
Cover Artist: Dan Mora
Klaus is "Santa Claus: Year One."
Award-winning author Grant Morrison (All-Star Superman, The Multiversity) and Russ Manning Most Promising Newcomer Award-winning artist Dan Mora (Hexed) revamp, reinvent, and re-imagine a classic superhero for the 21st century, drawing on Santa's roots in Viking lore and Siberian shamanism.
Collects the complete, seven-issue limited series in an oversized hardcover.
Publisher: BOOM! Studios
Price: $34.99
On sale: 11/9/16 in comic book stores; 11/15/16 in bookstores