NOVA #1 Brings You The Return of a Long Lost Hero!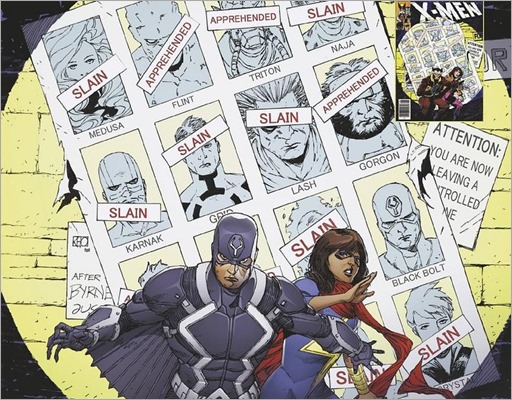 Witness the Return of Richard Rider!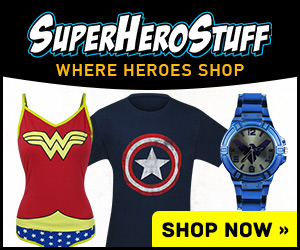 Here's your first look at Nova #1, a new ongoing series by the creative team of Jeff Loveness and Ramon Perez, on sale December 7th, 2016 from Marvel Comics.
Press Release
This December, buckle up because a double dose of Human Rocket is coming to Marvel NOW!
Today, Marvel is pleased to present your first look inside NOVA #1 – the highly anticipated new ongoing series from creators Jeff Loveness (Groot) and Ramon Perez (All-New Hawkeye). For years, he stood as one of Earth's greatest heroes. He fought alongside the Guardians of the Galaxy and the Avengers, stopped the Annihilation Wave from eradicating all life in the galaxy, among other great deeds. In the end, he sacrificed his life to save everyone.
But now, Richard Rider has returned from the brink, unsure of his place in a universe that has moved on without him. In his absence, a new Nova has stepped up to fill the void he left behind. Can Sam Alexander remind Rich what it means to be the Human Rocket? You better believe it! Sam just has to finish his homework first.
Strap in True Believer, this is NOVA like you've never seen it before! Be there for liftoff when NOVA #1 comes to comic shops and digital devices everywhere on December 7th!
NOVA #1 (OCT160811)
Written by JEFF LOVENESS & RAMON PEREZ
Art & Cover by RAMON PEREZ
Teaser Variant by FRANCESCO MATTINA (OCT160812)
Action Figure Variant by JOHN TYLER CHRISTOPHER (OCT160813)
ICX Variant by KHOI PHAM (OCT160815)
Hip-Hop Variant by CHRISTIAN WARD (OCT160814)
FOC – 11/14/16, On-Sale – 12/07/16