The Secret Origin Of Tony Stark Concludes In The Shocking IRON MAN #17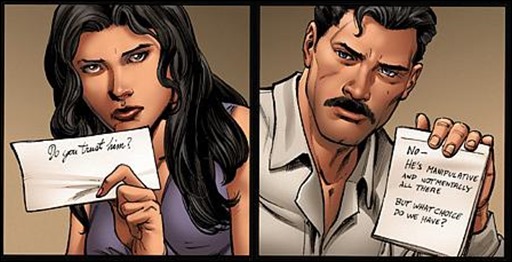 You Thought You Knew The Whole Story — You Were Wrong!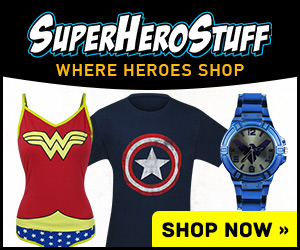 Here's a 3 page preview of Iron Man #17 by Kieron Gillen, Carlo Pagulayan, & Scott Hanna, on sale September 23rd, 2013 from Marvel Comics.
Press Release
You think know the story of Tony Stark. Billionaire genius. Armored Avenger. But this October, everything you know will change in an instant as The Secret Origin of Tony Stark comes to its shocking conclusion in IRON MAN #17!
From blockbuster creative team Kieron Gillen, Carlo Pagulayan and Scott Hanna, evil android 451 has all the answers when it comes to Tony Stark — or does he? Nothing will ever be the same as the true secret of Tony's past is revealed!
"Building this has been an incredible experience on many levels", said series editor Mark Paniccia. "I asked Kieron to come up with something big for IRON MAN's 50th Anniversary and he came back with an idea that was big and extremely bold. I didn't think it would fly with the higher-ups. But they saw the potential to expand Tony's character and knew what Kieron had was not just great but an important story…a story that embraced the kind of realism that Marvel is known for. Tony's world will change…hell, anybody's would."
"We've got a character coming into Tony's life that no one will expect—but fans will love", adds Paniccia. "There's a sense of destiny here, and the stories that will follow are leading to more intense moments and some really cool new villains."
With his life turned upside-down and his enemies closing in, can the Invincible Iron Man live up to his name? Everything changes in the mind-blowing IRON MAN #17!
IRON MAN #17
Written by KIERON GILLEN
Art by CARLO PAGULAYAN and SCOTT HANNA
Cover by PAUL RENAUD
On-Sale – 09/23/13
– The Comic Book Critic