Your First Look At INCREDIBLE HULK #8 – Stay Angry!
Press release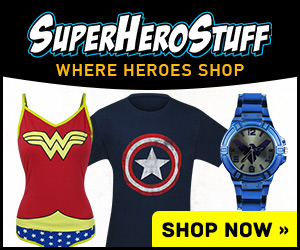 Marvel is proud to present your first look at, Incredible Hulk #8, from the fan-favorite team of Jason Aaron and Steve Dillon! Dive right into the Green Goliath's next epic as Stay Angry erupts pushing the Incredible Hulk and his raged-induced fury to its limits! The criminally insane Bruce Banner has thrown Hulk into the middle of a murderous drug war and Hulk is forced into action; but with villainous mob of this stature- Frank Castle is never far behind! Its all-out war, as the Jade Giant faces off against The Punisher who faces off against a cartel in a brawl that no fan will forget!
No fan can miss Hulk's struggle for survival, in the explosive opener of Stay Angry; kicking off in Incredible Hulk #8, hitting comic shops, the Marvel Comics app, and Marvel Digital Comic Shop this May!
INCREDIBLE HULK #8 (MAR120594)
Written by JASON AARON
Pencils by STEVE DILLON
Cover by MICHAEL KOMARCK
Parental Advisory…$3.99
FOC – 5/7/2012, ON SALE – 5/30/2012
– The Comic Book Critic