Hero Comics 2014 Preview (IDW)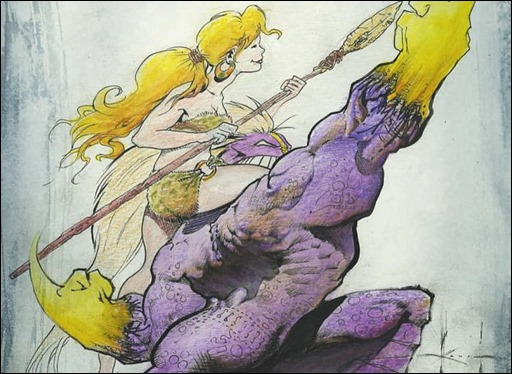 Here's a short preview of Hero Comics 2014 featuring an all-new Maxx story by Sam Kieth and Jon Sable, Freelance by Mike Grell, on sale November 12th, 2014 from IDW Publishing.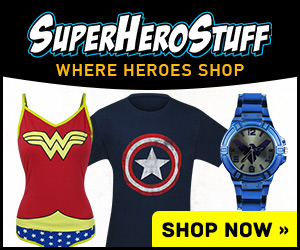 Hero Comics 2014
Sam Kieth, Mike Grell, and more (w & a) • Sam Kieth, J. Scott Campbell (c)
Another great all-star one-shot to benefit The Hero Initiative, the charity that helps comic-book creators in times of great need. Sam Kieth provides an all-new Maxx story, his first in nearly 20 years; Mike Grell takes us on a journey with his classic creation, Jon Sable, Freelance. There will also be several "Hero in action" one-page stories, featuring real-life events where Hero Initiative made differences in comic creators lives!
FC • 32 pages • $3.99
Bullet points:
Featuring the first new Sam Kieth Maxx story in nearly 20 years! And, a brand-new Jon Sable story from Mike Grell!
All proceeds go to the Hero Initiative!
– The Comic Book Critic