The Ghoul Treasury Edition Preview! (IDW)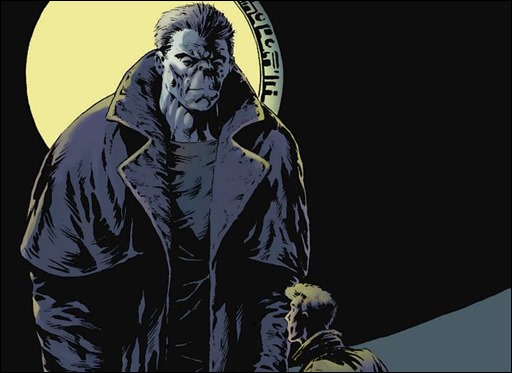 The Ghoul by horror masters Steve Niles & Bernie Wrightson is finally getting an oversized treasury edition treatment.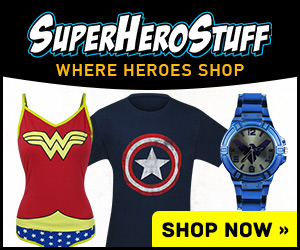 Here's a preview of The Ghoul Treasury Edition by writer Steve Niles and artist Bernie Wrightson, on sale December 17th, 2014 from IDW Publishing.
The Ghoul Treasury Edition
Steve Niles (w) • Bernie Wrightson (a & c)
Meet The Ghoul, a monstrous investigator with a reputation for solving the world's weirdest crimes. Presenting the original story from horror legends Steve Niles & Bernie Wrightson, in a terrifyingly large black & white treasury edition!
BW • 72 pages • $9.99
Bullet points:
See Bernie Wrightson's macabre and masterful art, in black & white, and the size it was meant to be seen!
– The Comic Book Critic