Preview of The Fuse #1 (Image)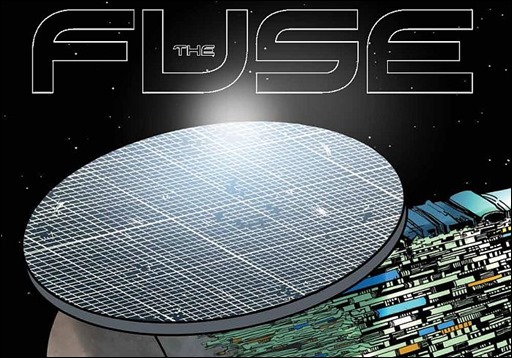 Here's a 6 page preview of The Fuse #1, a new series by writer Antony Johnston and artist Justin Greenwood, courtesy of Image Comics – on sale February 12th, 2014.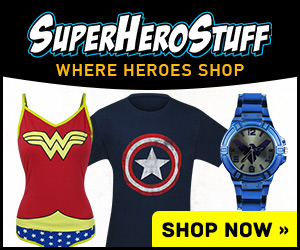 THE FUSE #1
story ANTONY JOHNSTON
art / cover JUSTIN GREENWOOD
FEBRUARY 12 / 32 PAGES / FC / M / $3.50
"THE RUSSIA SHIFT," Part One
Working homicide 22,000 miles up on an orbiting energy platform, in a five-mile-long jury-rigged steel city stuffed with a half million people, with no help from your so-called colleagues back on Earth, is more than tough…it's murder!
Cynical, foul-mouthed veteran ANTONY JOHNSTON (UMBRAL, Wasteland, Daredevil) gets partnered with fresh-faced idealist JUSTIN GREENWOOD (Wasteland, Resurrection) for a new crime series with attitude! 22,000 miles up, there is no backup.
– The Comic Book Critic