Preview of EGOs #2 (Image)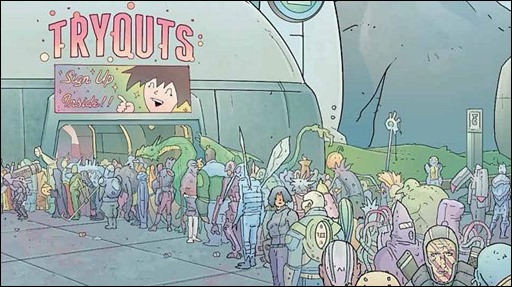 Here's a six page preview of EGOs #2, written by Stuart Moore and illustrated by Gus Storms, courtesy of Image Comics – on sale February 12th, 2014.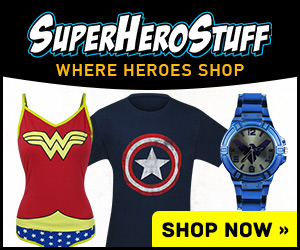 EGOS #2
story STUART MOORE
art / cover GUS STORMS
FEBRUARY 12 / 32 PAGES / FC / T+ / $2.99
The hero-epic of the far future continues as Deuce, the EGOs' leader, flies off to battle with his army of [CENSORED]s. Meanwhile, his estranged wife Pixel must deal with an army of new team applicants. Featuring: Costumes! Battles! Masse, the Living Galaxy! Blood and gore! Uncomfortable emotions!
– The Comic Book Critic