Preview of Evil Empire #3 (BOOM!)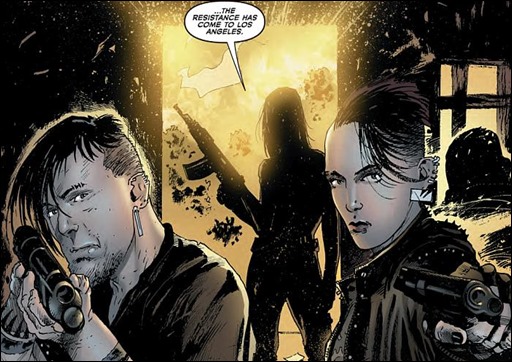 Here's a short preview of Evil Empire #3 by writer Max Bemis and artist Ransom Getty, on sale July 30th, 2014 from BOOM! Studios.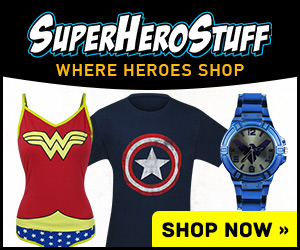 Evil Empire #3
Writer(s): Max Bemis
Artist(s): Ransom Getty
With the presidential election looming close, and Reese even closer to the truth of the corruption at the heart of America, she must struggle to separate her friends from her enemies before it's too late. Lines are drawn and sides are being taken. And there's no backing out for Reese now that she has blood on her hands.
– The Comic Book Critic