Preview of Day Men #4 (BOOM!)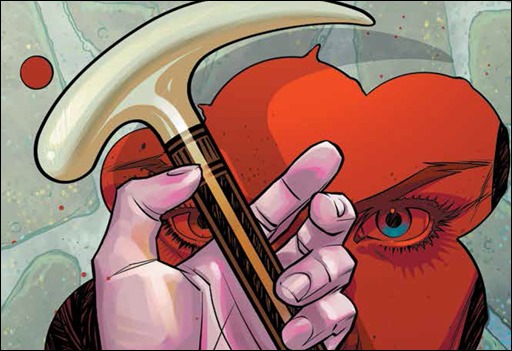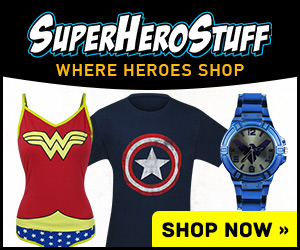 Here's a five page preview of Day Men #4 by writers Matt Gagnon & Michael Alan Nelson and artist Brian Stelfreeze, on sale July 30th, 2014 from BOOM! Studios.
Day Men #4
Writer(s): Matt Gagnon, Michael Alan Nelson
Artist(s): Brian Stelfreeze
The Virgo family has suffered a devastating blow at the hands of the Ramses, but there's no time to mourn…along with Titus, the Virgo's champion, David sets out on a mission of revenge.
– The Comic Book Critic