The Death of Archie: A Life Celebrated Preview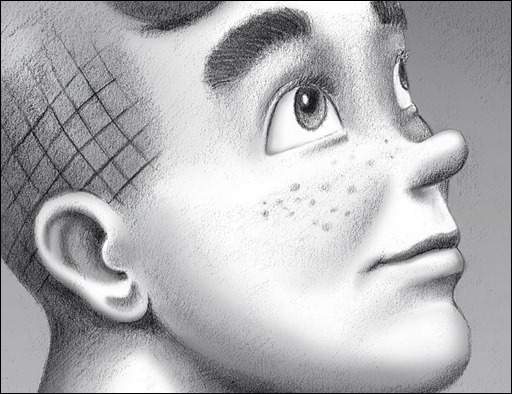 Here's a ten page preview of The Death of Archie: A Life Celebrated by writer Paul Kupperberg & various artists, on sale August 6th, 2014 from Archie Comics.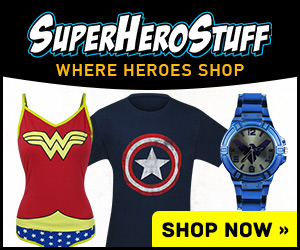 THE DEATH OF ARCHIE: A LIFE CELEBRATED
History is in the making in this epic finale to the acclaimed series LIFE WITH ARCHIE, as America's most beloved character makes the ultimate sacrifice to save a friend. The unthinkable happens: Archie Andrews dies! Fans will experience an epic tale of Archie's future sure to make headlines, generate discussion and stand as one of the most-talked about Archie stories of all time. Do not miss this game-changing tale of love, friendship and true heroism.
Script: Paul Kupperberg
Art: Pat & Tim Kennedy, Fernando Ruiz, Jim Amash, Bob Smith, Glenn Whitmore
Cover: Jeff Shultz
ISBN 978-1-62738-982-2
$14.99/$16.99 CAN
Dimensions 6 5/8 x 10 3/16 TR
112-page, full color
Direct Market On-Sale Date: 8/6
– The Comic Book Critic