Cow Boy Vol. 1 TPB Preview (Archaia)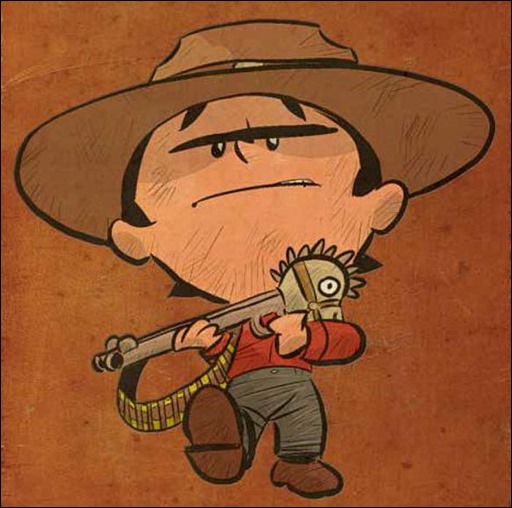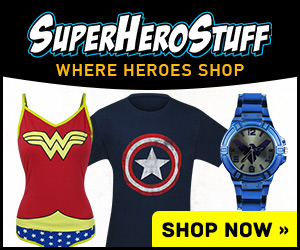 Here's a ten page preview of the first softcover release of Cow Boy Vol. 1 by Nate Cosby & Chris Eliopoulos, on sale April 29th, 2015 from Archaia Entertainment.
Cow Boy Vol. 1 TP
Author: Nate Cosby
Artist: Chris Eliopoulos
Imprint: Archaia
What's to Love: Written by Nate Cosby (Jim Henson's The Storyteller, Pigs) and illustrated by Chris Eliopoulos (Hawkeye, Franklin Richards), the Eisner Award-nominated graphic novel about a 10-year-old bounty hunter going after his law-breaking relatives is now collected in softcover for the first time.
What It Is: Boyd Linney ain't no ordinary 10-year-old. This here is the tale of the young bounty hunter, determined to round up his whole outlaw family. He travels across the Old West on an unstoppable quest to put his entire family in the clink, or die tryin'. This includes short stories by Roger Langridge (Jim Henson's The Musical Monsters of Turkey Hollow, Abigail and the Snowman), Brian Clevinger and Scott Wegener (Atomic Robo), Mike Maihack (Cleopatra in Space), and Colleen Coover (Bandette).