Bonehead #1 Preview (Image)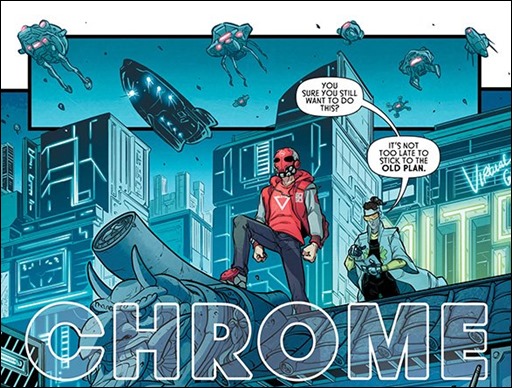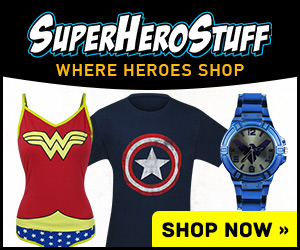 Here's a 4 page preview of Bonehead #1 by writer Bryan Hill and artist Rhoald Marcellius, on sale December 27th, 2017 from Image Comics.
BONEHEAD #1
Story: Bryan Hill
Art / Cover: Rhoald Marcellius
"THE MASK IS WHO YOU ARE"
In a near future, a sprawling megalopolis sees the rise of "Boneheads" parkour-gangs that use neuro-linked helmets to augment their abilities and live for the thrill of physical risk. As a gang war threatens to tear the city apart, a mysterious Bonehead rises, a man with no past that might be the key to saving the city's future. From writer BRYAN HILL (POSTAL) and artist RHOALD MARCELLIUS (Marvel's Contest of Champions) comes a story about technological and human revolution.
U.S. Cover Price: $3.99
Published: December 27, 2017
Diamond ID: OCT170566