Preview of Bloodshot and H.A.R.D. Corps #19 (Valiant)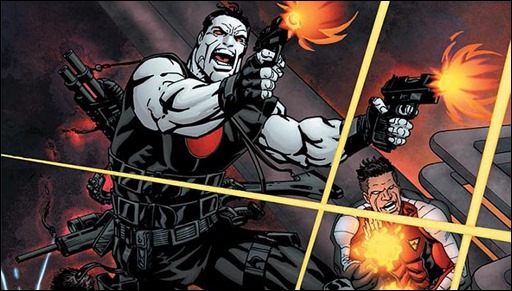 Here's a 6 page preview of Bloodshot and H.A.R.D. Corps #19 by Christos Gage, Joshua Dysart, and Bart Sears, courtesy of Valiant Comics – on sale February 19th, 2014.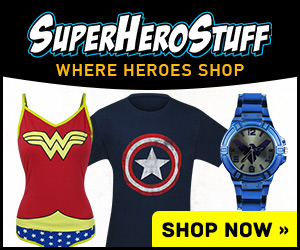 BLOODSHOT AND H.A.R.D. CORPS #19
Written by CHRISTOS GAGE & JOSHUA DYSART
Art by BART SEARS
Cover by CLAYTON CRAIN (DEC131321)
Variant Cover by BART SEARS (DEC131322)
"GET SOME" – Part Two! Bloodshot and H.A.R.D. Corps fight for more than they bargained for!
When a routine rescue mission goes horribly wrong, Director Kozol is taken captive by a group of grizzled psiot mercenaries with a vital key to Bloodshot's past. The team fight to save Kozol's life…and they don't even like him! Duck and cover – because you've just dropped into in the middle of the Arabian Desert for a super-powered gunfight at an exploding oil pipeline!
$3.99/T+/32 pgs.
ON SALE FEBRUARY 19th!
– The Comic Book Critic