CHAINSAW Pushes BLOODSHOT #6
to the Limit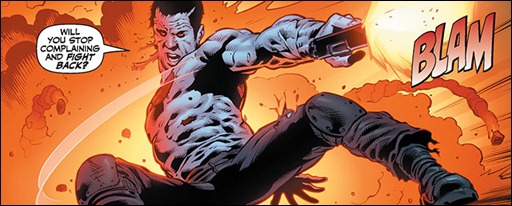 Bloodshot #6, by Duane Swierczynski & Manuel Garcia, from Valiant Comics arrives in comic shops on December 12th, 2012. Today we have a five page advance preview of Bloodshot #6 for you to read.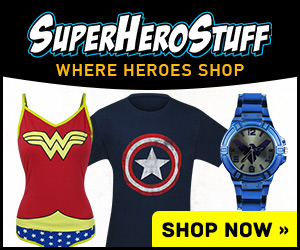 Enjoy!
Press release
Valiant is proud to present an advance preview of Bloodshot #6 from the gut-punching, back-breaking creative team of Duane Swierczynski and Manuel Garcia! The all-new story arc, "The Rise & The Fall", is just getting started and the stakes have never been higher!
Bloodshot has penetrated Project Rising Spirit's secret headquarters and now there's no turning back. Pursued from room to room by the proto-Bloodshot team of super-soldiers known as Chainsaw, Bloodshot is about to pay the price for his incursion – and face down his own brutal legacy in the Valiant Universe. He may have made it inside the most heavily fortified building on Earth…but Chainsaw are going to make sure he never makes it out.
Homecomings are hard, but Bloodshot's has just turned downright deadly. Reload on the series that Complex calls "cutting-edge and action-packed" as Swierczynski and Garcia unleash a blistering tour de force of bullets and bravado in Bloodshot #6 – on sale December 12th!
BLOODSHOT #6 – ON SALE DECEMBER 12th!
Written by DUANE SWIERCZYNSKI
Art by MANUEL GARCIA
Cover by ARTURO LOZZI (OCT121237)
Variant Cover by TREVOR HAIRSINE (OCT121238)
$3.99/T+/32 pgs.
– The Comic Book Critic