Babylon Berlin GN Preview (Titan)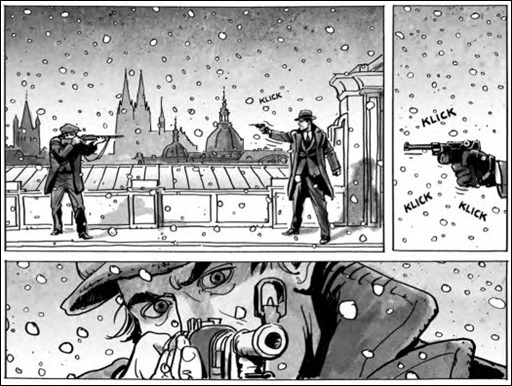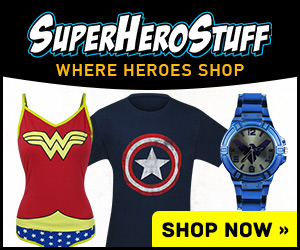 Here's a 6 page preview of Babylon Berlin, a 216 page black & white graphic novel by creator Arne Jysch, on sale February 27th, 2018 from Titan Comics.
BABYLON BERLIN
Writer/Artist: Arne Jysch
A brand-new Hard Case Crime graphic novel adaptation of the book that inspired the new TV series on Netflix!
Following an unfortunate incident of manslaughter and at a moment of radical change in Germany, Detective Inspector Gereon Roth moves from his old position in Cologne to a new appointment in Berlin. He stumbles into an ever-growing criminal investigation into a pornographic sex ring, discovering that he can trust no one, not even the police.
Set in the 1920s, at the birth of the Weimar Republic amid great economic and political difficulties, this is a tale of corruption, trafficking, and scandal.
Publisher: Titan Comics
Hardcover, B&W, 216pp, $24.99 US/$33.99 CAN/£21.99 UK
On sale: February 27, 2018
ISBN: 9781785866357