Athena Voltaire Preview (Dark Horse)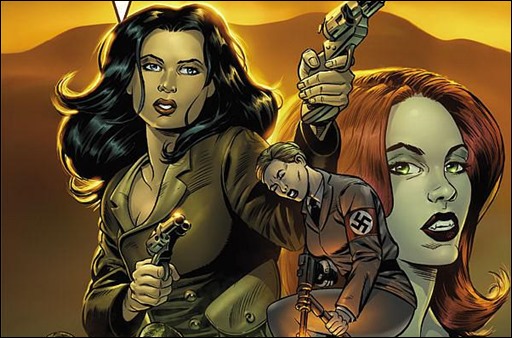 Here's a preview of the Athena Voltaire hardcover, a pulp adventure by writer & artist Steve Bryant, on sale December 17th, 2014 from Dark Horse Comics.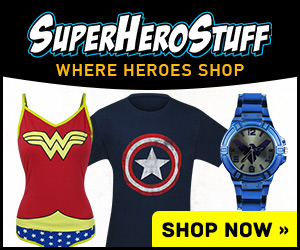 The original digital comic is collected in a hardcover format for the first time and contains over 50 pages of brand new material.
ATHENA VOLTAIRE HC
Writer: Steve Bryant
Artist: Steve Bryant
Cover Artist: Steve Bryant
In the knuckle-dusting style of classic pulp adventure comes Athena Voltaire, the beautiful globetrotting aviatrix who takes on Nazis, zombies, and unspeakable occult creatures! This whopping tome rescripts and remasters Athena's adventures from the long-running, Eisner-nominated comic by Steve Bryant, including over fifty pages of brand-new material!
* The Eisner-nominated digital comic gets the hardcover it deserves!
* Steve Bryant was nominated for the Russ Manning Most Promising Newcomer Award!
Genre: Superhero
Publication Date: December 17, 2014
Format: Hardcover
Price: $19.99
Age range: 12
ISBN-10: 1-61655-597-1
ISBN-13: 978-1-61655-597-9
– The Comic Book Critic