ANIMAL MAN ANNUAL #1 PREVIEW
Press release
ANIMAL MAN ANNUAL #1
Written by JEFF LEMIRE
Art by TIMOTHY GREEN and JOSEPH SILVER
Cover by TRAVEL FOREMAN
On sale MAY 30 • 48 pg, FC, $4.99 US • RATED T+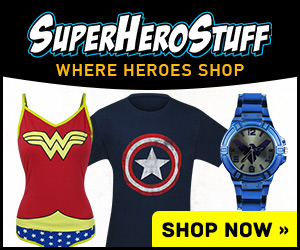 In a small Canadian town, a man named Jacob Mullin must leave his family behind as he ventures deep into the forest to confront The Rot, which has begun to ravage his community. But will he be able to put a stop to The Rot before it destroys his town and takes his family with it?
A stand-alone story, ANIMAL MAN ANNUAL #1 is written by Jeff Lemire, illustrated by Timothy Green II and Joseph Silver, and ties directly into this summer's ANIMAL MAN/SWAMP THING crossover event, "Rotworld."
A stand alone tale detailing the history of the epic struggle between THE RED, THE GREEN and THE ROT!
As seen in ANIMAL MAN and SWAMP THING, these forces will play a major role in the future of the DC Universe!
– The Comic Book Critic