HARVEST Teaser!
Press release
HARVEST is the new Shadowline/Image Comics series by AJ Lieberman (COWBOY NINJA VIKING) and Colin Lorimer coming in August!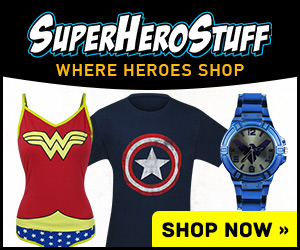 Harvest #1 (of 5)
Story by: AJ Lieberman
Art By: Colin Lorimer
Price: $3.50
Diamond ID: JUN120439
Human traffickers. Rogue medical teams. Yakuza run organ mills and a six year-old drug fiend. Welcome to Dr. Benjamin Dane's nightmare. His only way out? Bring down the man who set him up by reclaiming organs already placed in some very powerful people.
If Dexter, ER and 100 Bullets had a three-way and that mind blowing tryst somehow resulted in a kid, that kid would read HARVEST.
Medical Grade Revenge.
– The Comic Book Critic