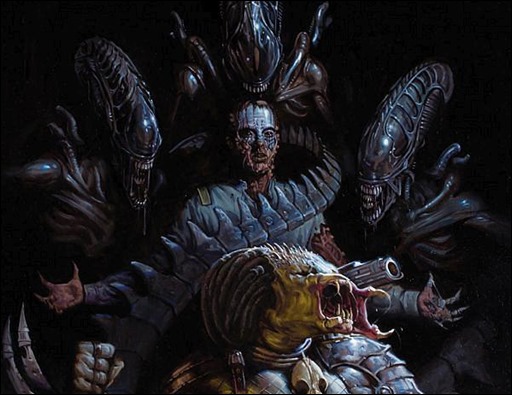 Here's a preview of Alien vs. Predator: Fire and Stone #1 by writer Christopher Sebela and artist Ariel Olivetti, courtesy of Dark Horse – on sale October 8th, 2014.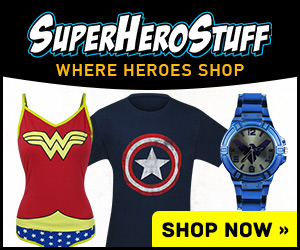 Writer: Christopher Sebela
Artist: Ariel Olivetti
Cover Artist: E. M. Gist
As the mercenary crew of the Perses leave the horror of LV-223 behind them, one passenger reveals a terrible new danger, and the crew soon find themselves in a deadly struggle between predator and prey!
* The Prometheus crossover event heats up!
* Written by the acclaimed Christopher Sebela (Dead Letters,Ghost)!
* Art by Ariel Olivetti (Cable, Conan and the People of the Black Circle)!
Publication Date: October 08, 2014
Format: FC, 32 pages; Miniseries
Price: $3.50
UPC: 7 61568 92137 3

ALIEN VS. PREDATOR: FIRE AND STONE #1
(MIKE MIGNOLA VARIANT COVER)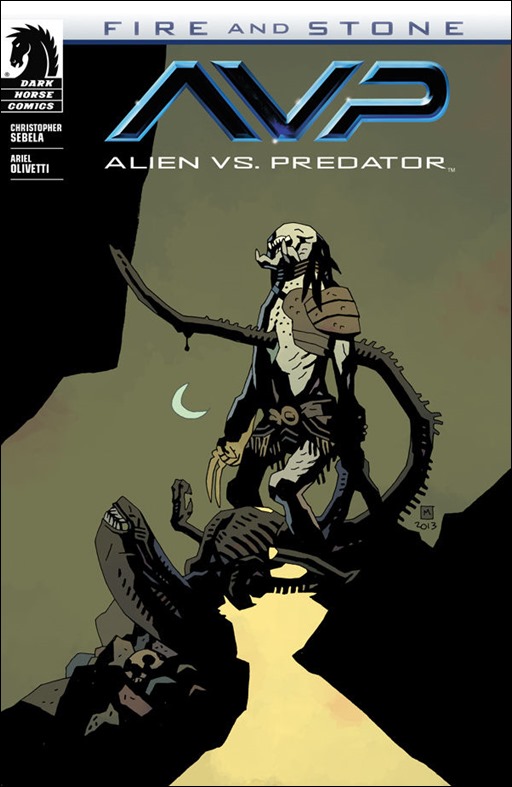 Order your copy below:
Alien vs. Predator: Fire and Stone #1
Aliens: Fire and Stone #1 (Fiona Staples variant cover)
Alien vs. Predator: Fire and Stone #1 (Mike Mignola variant cover)
– The Comic Book Critic