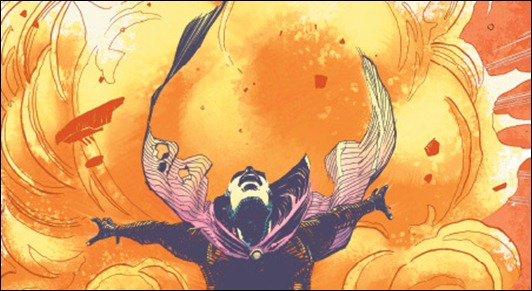 The T.H.U.N.D.E.R. Agents are back and Nick Spencer is at the helm of the latest six issue miniseries. Here is a preview of the cover and the first five story pages from issue #1.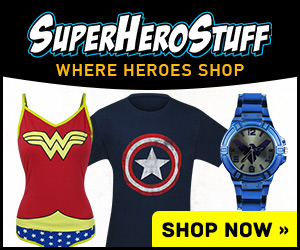 T.H.U.N.D.E.R. Agents #1 by Nick Spencer and Wes Craig features a cover by Andy Kubert and is available on Wednesday November 30th, 2011 at all comic stores.
The Higher United Nations Defense Enforcement Reserves are back in action this week, with the death-defying T.H.U.N.D.E.R. AGENTS making their debut this Wednesday. Written by Nick Spencer and drawn by Wes Craig (and with a first issue cover by Andy Kubert), the six-issue miniseries will pit agents old and new against the Subterraneans – and a mysterious and powerful figure from their past.
– The Comic Book Critic