AFTERLIFE WITH ARCHIE #7 First Look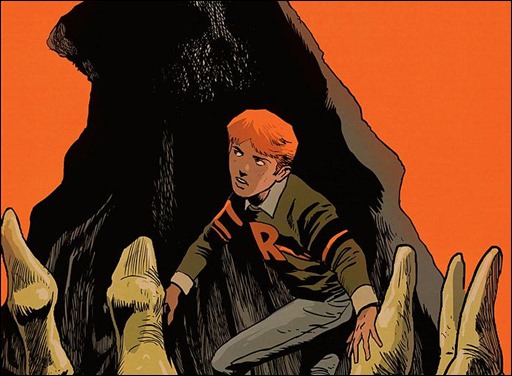 The popular Archie horror series Afterlife With Archie, written by Roberto Aguirre-Sacasa, continues with Season Two's "Betty R.I.P. Part Two: Dear Diary…"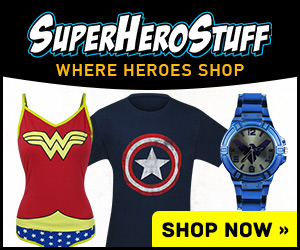 Here's a preview of Afterlife With Archie #7 by writer Roberto Aguirre-Sacasa and artists Francesco Francavilla & Jack Morelli, on sale December 10th, 2014 from Archie Comics.
AFTERLIFE WITH ARCHIE #7
Script: Roberto Aguirre-Sacasa
Art: Francesco Francavilla, Jack Morelli
Cover: Francesco Francavilla
Reality TV Variant Cover: Andrew Pepoy, Jason Millet
"Betty R.I.P. Part Two: Dear Diary…"
THE SMASH HORROR HIT CONTINUES WITH AFTERLIFE WITH ARCHIE: SEASON TWO!
"This thing is downright evil, but in all the best ways." – IGN
"Macabre monthly masterpiece." – NPR
"It's got tight, tense storylines, genuine horror and real pathos." – BOING BOING
"Tense, scary, heartfelt, evocative, beautifully drawn and gory." – FANGORIA
"The best zombie story right now." – SLATE
"One of the best comics of the year." – THE HOLLYWOOD REPORTER
It's been weeks since Archie and his friends left Riverdale. Now, they are wandering the deserted highways of America, one step ahead of the ever-pursuing vicious zombie horde. When they decide to set down roots to observe their first post-apocalypse Thanksgiving, Mr. Lodge leads a team into the forests of Pennsylvania to find dinner, but the hunters soon become the hunted, and not all of the gang will make it out of the woods alive…
On Sale Date: 12/10
For Teen+ Readers
32-page, full color comic
$3.99 U.S.
– The Comic Book Critic