The October Faction: Deadly Season TPB Preview (IDW)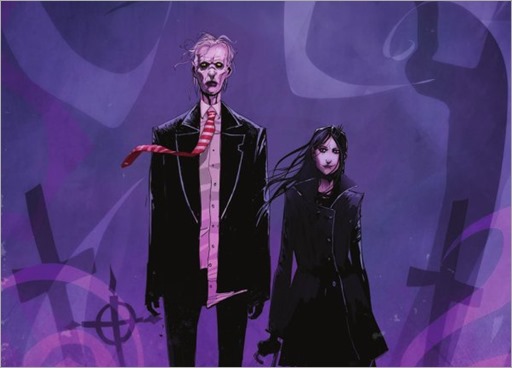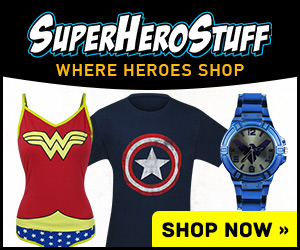 Here's a short preview of The October Faction: Deadly Season, a TPB collecting the entire series by writer Steve Niles and artist Damien Worm, on sale July 12th, 2017 from IDW Publishing.
The October Faction: Deadly Season
Steve Niles (w) • Damien Worm (a & c)
Meet the Allan family: Fredrick, his wife Deloris and their two children Geoff and Vivian. As Fredrick works to put his monster hunting days behind him, his two kids insist on joining the family business. Ghouls in the graveyard! Giant Monsters downtown! The Allan family comes face to face with a whole new threat. This one comes from the past and it won't stop until the Allans are all dead.
TPB • FC • $19.99 • 136 pages • ISBN: 978-1-63140-919-6
Bullet points:
· "It's a great comic for horror fans whose level is a bit darker than Buffy. All 'round good read." –Comic Crusaders
· Advance solicited for July release!