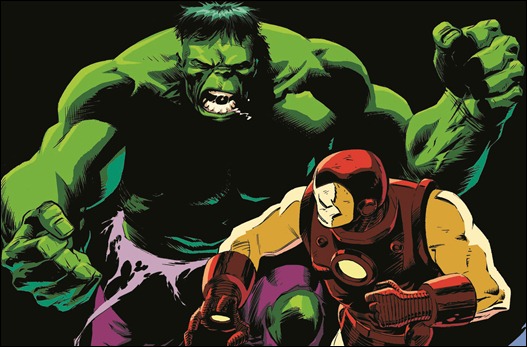 Hulk Smash Avengers is a weekly five-part miniseries exploring The Hulk's relationship with his Avengers teammates over the years. The series, beginning in February 2012, features Lee Weeks on covers and a different creative team on each issue.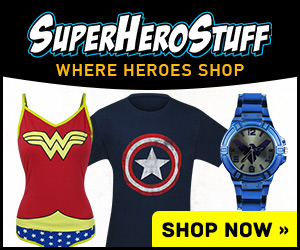 This should be an interesting series based on the talent involved in each issue:
#1- Hulk vs. the original Avengers (Captain America, Iron Man, Giant-Man the Wasp and Thor) by Tom DeFalco and Ron Frenz

#2- Hulk vs. Iron Man, the Wasp, Vision and the Beast by Joe Casey and Max Fiumara

#3- Hulk vs. Captain America, Iron Man, Hawkeye, Wasp, She-Hulk, Captain Marvel and Thor by Roger Stern and Karl Moline

#4- "Mr. Fixit" vs. the West Coast Avengers (Hawkeye, Wonder Man, Mockingbird, Tigra and Iron Man) by Jim McCann

#5- Red Hulk vs. The Mighty Avengers (Black Widow, Ares, Wonder Man, Sentry and The Wasp) by Fred Van Lente and Michael Avon Oeming
Hulk Smash Avengers in February!
– The Comic Book Critic