Sequart / Respect's NEIL GAIMAN Documentary to Premiere July 8th on Vimeo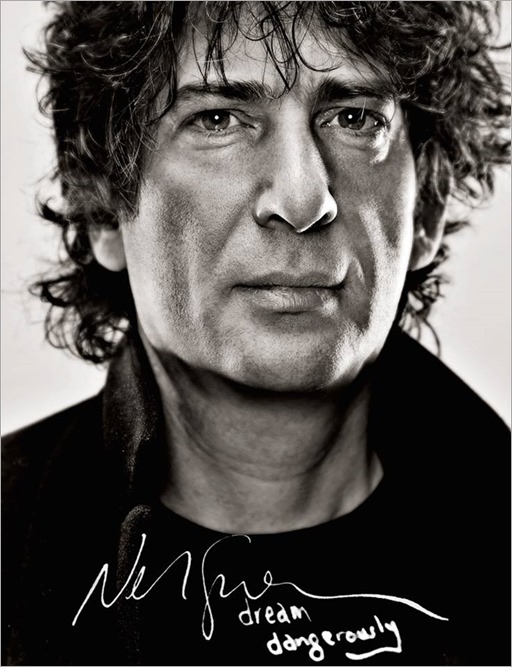 Sequart & Respect Films are releasing their latest documentary Neil Gaiman: Dream Dangerously on July 8th, 2016 exclusively on Vimeo. Check out the preview trailer below.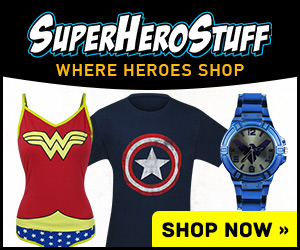 Press Release
Sequart Organization and Respect Films are proud to announce that their newest documentary, Neil Gaiman: Dream Dangerously, has been picked up by Vimeo. The film is now available for pre-order and will be released on July 8th. (Customers who pre-order will get 10% off by using the code NEIL10.)
Neil Gaiman: Dream Dangerously explores the life and times of legendary author Neil Gaiman. We hear Neil's story in his own words, as well as through interviews and interactions with friends and collaborators like Bill Hader, Michael Sheen, Lenny Henry, Wil Wheaton, Amanda Palmer, Karen Berger, Grant Morrison, Jill Thompson, Kirsten Vangsness, Lev Grossman, Stoya, the late Sir Terry Pratchett, George R.R. Martin, Jonathan Ross, John Barrowman, and Phillip Pullman.
Neil has committed his life to creating meaningful art and telling stories that resonate with audiences. Dream Dangerously explores his love of writing, as well as the inspirations for his most notable stories, all while providing a fly-on-the-wall look at his epic final signing tour.
Neil Gaiman is one of the most beloved storytellers in the world today, a medium-jumping legend who opened a new era of comics with Sandman, scared a generation of young readers with Coraline and The Graveyard Book, and has thrilled his fans with years of live readings and signings. Recently, Neil embarked on his final signing tour, one last chance to talk to the fans who love his work and show his appreciation for their years of support. Now you're along for the ride!
Directed by Patrick Meaney
Produced by Jordan Rennert, Patrick Meaney, Cat Mihos, Morgan Peter Brown
Executive Produced by Geoff Notkin, Mike Phillips and Julian Darius
Twitter: @gaimanmovie
Facebook: facebook.com/GaimanMovie
respectfilms.com