MOONSHINE – AN INTOXICATING NEW SERIES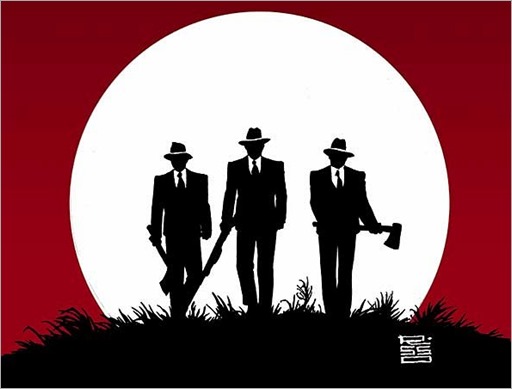 Azzarello and Risso fans will get drunk off this werewolf prohibition story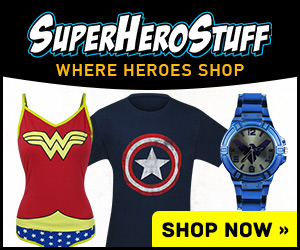 Here's your first look at Moonshine #1, a werewolf gangster tale by writer Brian Azzarello and artist Eduardo Risso, on sale October 5th, 2016 from Image Comics.
Press Release
Image Comics is pleased to announce that author Brian Azzarello (ALPHA KING) and artist Eduardo Risso, the New York Times bestselling, Eisner Award winning creative team that redefined the crime genre with 100 Bullets, have reunited for an all-new gangster tale with a horror-twist in MOONSHINE.
As an added treat for fans, the series is set to launch this October—making it the perfect Halloween read—and features a variant cover by legendary comics creator, Frank Miller.
Set during Prohibition, and deep in the backwoods of Appalachia, MOONSHINE #1 tells the story of Lou Pirlo, a city-slick "torpedo" sent from New York City to negotiate a deal with the best moonshiner in West Virginia, one Hiram Holt. What Lou doesn't figure on is that Holt is just as cunning and ruthless as any NYC crime boss. Because not only will Holt do anything to protect his illicit booze operation, he'll stop at nothing to protect a much darker family secret…a bloody, supernatural secret that must never see the light of day… or better still, the light of the full moon.
"It's killer to be working with Eduardo again on a project that we've been dying to get to," said Azzarello. "Like 100 Bullets, the high concept is a grabber, but the heart of the story is dealing with an extremely fractured 'hero' (Gangster, Lou Pirlo). He's one of the most complex characters I've written in a long time and I can't wait to dig into his many sides… seedy and otherwise."
Risso added: "Being back together with Azzarello is always a pleasure. And to now be at Image, with the freedom to do what we do best, is an added thrill. This time around I'm doing my own coloring so that's a new approach and I look forward to hearing what our fans think about it. It's important as creators to keep challenging yourselves and I think we're doing that with Moonshine!"
MOONSHINE #1 Cover A by Risso (Diamond Code AUG160556) and Cover B by Miller (Diamond Code AUG160557) will hit comic book stores on Wednesday, October 5th.
The final order cutoff deadline for retailers is Monday, September 12th.