Marvel Reveals Canada Themed Variants for
DEATH OF WOLVERINE!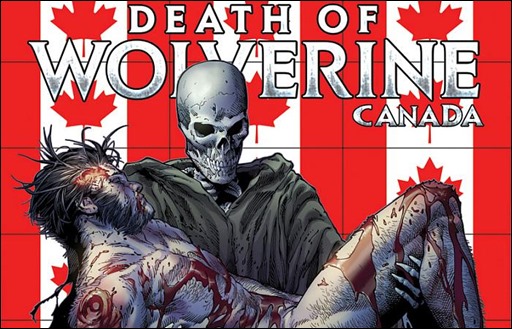 Marvel Comics has announced that all four issues of Death of Wolverine in September will each have a Canada themed variant for The Great White North's favorite son.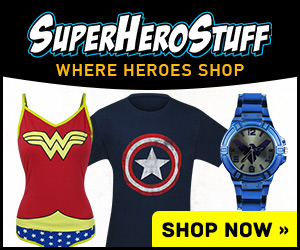 Press Release
He is many things to many people. Hero. Teacher. Friend. X-Man. Avenger. But above all else, he is one – Canadian! Today, Marvel is proud to unveil "Canada Variants" for all four issues of the highly-anticipated DEATH OF WOLVERINE series!
Comic superstar Charles Soule & Steve McNiven explore the untimely end of the Great White North's most well-known mutant hero. Each cover features stunning cover art gorgeously rendered by Steve McNiven and proudly displays the Maple Leaf flag of Logan's proud home and native land of Canada.
Born in Alberta, Canada – James Howlett's long and eventful life now comes to an end. He has been counted among the X-Men, the Avengers and Canada's own Alpha Flight.  He's fought alongside heroes in numerous wars. He's been the headmaster of a school for gifted youngsters. He has been the best there is at what he does for over a century. But the day has come where his best is not enough…
Left without his mutant healing factor, his enemies now close in for the kill – and the Wolverine faces his greatest battle alone. As he runs the gauntlet of his deadliest foes, be there when the once indestructible killing machine makes his final stand! What does a world without Wolverine look like? Be there when DEATH OF WOLVERINE shakes the foundations of the Marvel Universe this September!
DEATH OF WOLVERINE #1 MCNIVEN CANADA VARIANT (MAY148256)
Written by CHARLES SOULE
Art & Cover by STEVE MCNIVEN
56 pgs…$4.99
FOC – 07/14/14, On-Sale – 09/03/14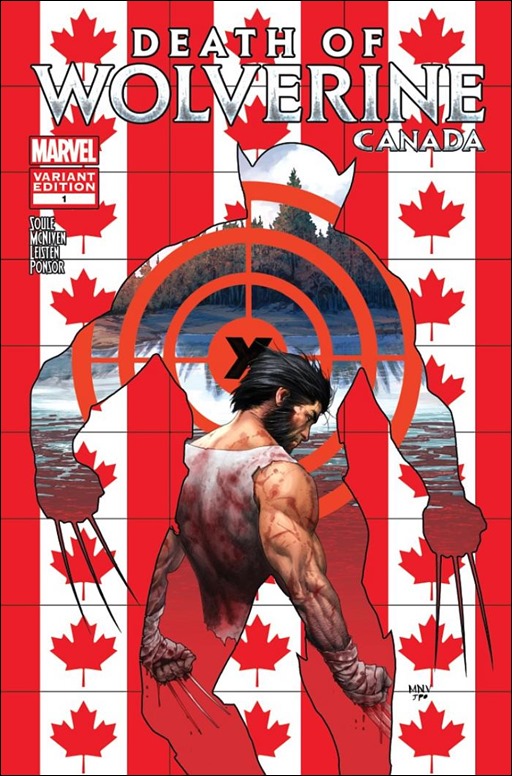 DEATH OF WOLVERINE #2 MCNIVEN CANADA VARIANT (MAY148257)
Written by CHARLES SOULE
Art & Cover by STEVE MCNIVEN
40 pgs…$4.99
FOC – 07/14/14, On-Sale – 09/10/14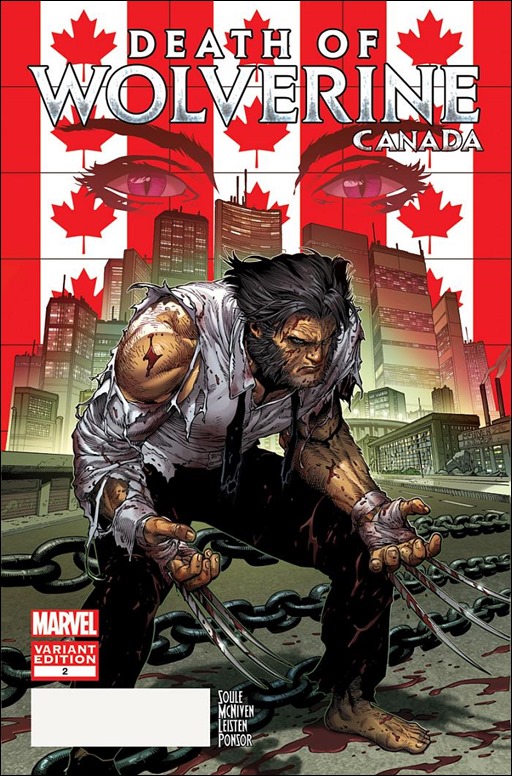 DEATH OF WOLVERINE #3 MCNIVEN CANADA VARIANT (MAY148258)
Written by CHARLES SOULE
Art & Cover by STEVE MCNIVEN
40 pgs…$4.99
FOC – 07/14/14, On-Sale – 09/17/14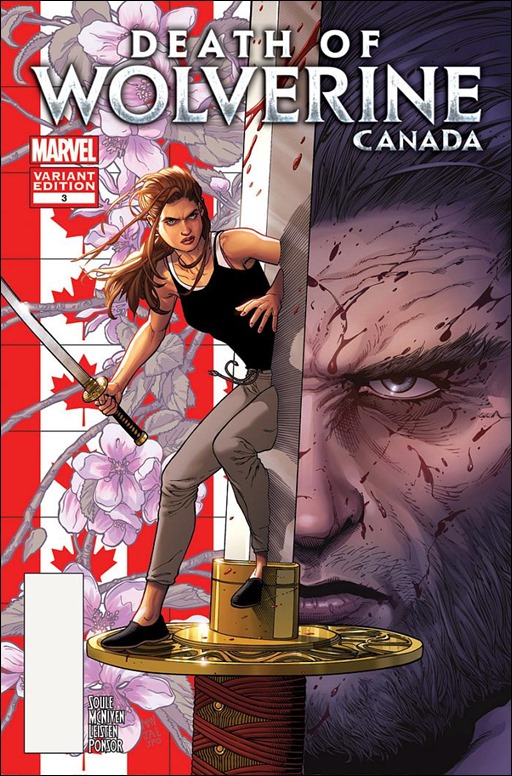 DEATH OF WOLVERINE #4 MCNIVEN CANADA VARIANT (MAY148259)
Written by CHARLES SOULE
Art & Cover by STEVE MCNIVEN
40 pgs…$4.99
FOC – 07/14/14, On-Sale – 09/24/14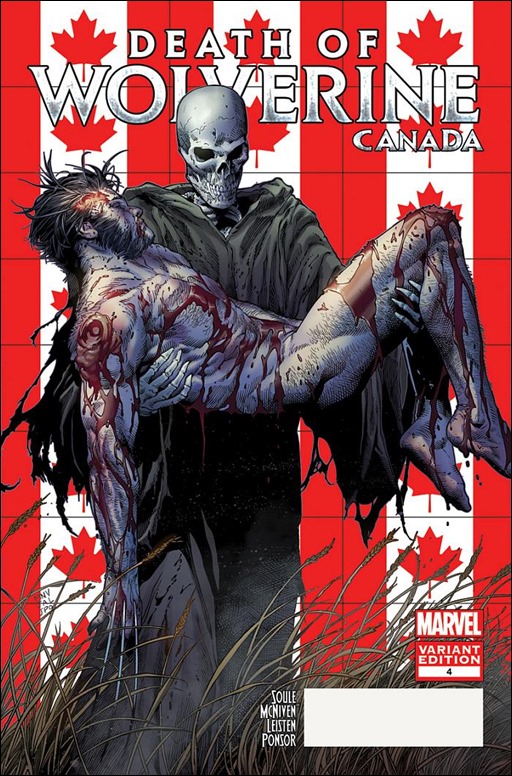 – The Comic Book Critic