The Twitter initiative called "While They Live Wednesday" was started by Tom Brevoort, and using the hashtag #whiletheylive, fans can celebrate iconic industry professionals while they are still alive to appreciate the kind words. We at Comic Book Critic think this is a great idea and have made it a weekly feature.
The celebrated industry pro for Wednesday May 11th, 2011 is John Romita Sr.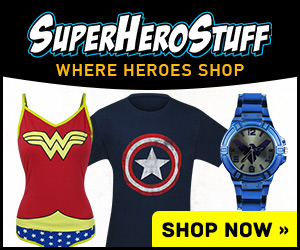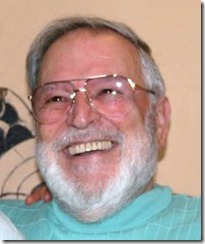 Even though John Romita Sr. had worked in the industry for over a decade before taking on The Amazing Spider-Man, the work he did on that series will always be remembered as his finest. His Spider-Man covers were some of the best I've seen from Marvel's Silver to early-Bronze age. His style defined what Spider-Man and his villains looked like in every reader's mind.
When Stan Lee took over as Publisher at Marvel Comics, Romita was given the role of Art Director. In that role, he was instrumental in helping define the look of Marvel Comics and in designing new characters.