The Kamandi Challenge #8 Preview (DC)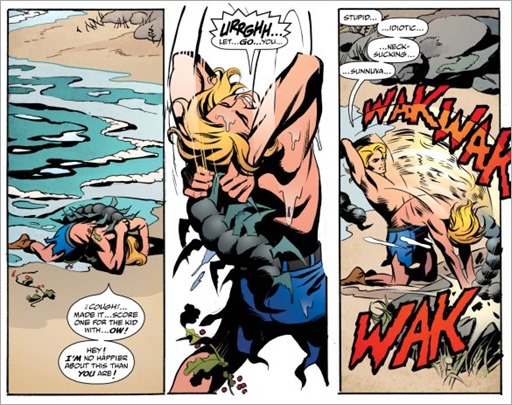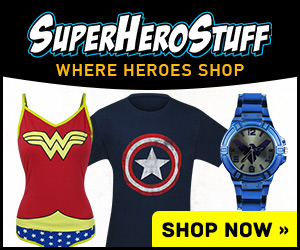 Here's a short preview of The Kamandi Challenge #8 by writer Keith Giffen and artist Steve Rude, on sale August 23rd, 2017 from DC Comics.
THE KAMANDI CHALLENGE #8
Written by:Keith Giffen
Art by:Steve Rude
Cover by:Scott Williams, Jim Lee
Variant cover by:Steve Rude
After the chilling ending of the last issue, Keith Giffen and  Steve Rude transport us to a land where the Grecian sheep and the Wolf Garibaldeks are on the brink of war! Will a visit from Kamandi, now mistaken for their folk hero Odysseus/Ulysses, bring peace? Or will he bring forth an age of destruction?
U.S. Price: $3.99
ON SALE 8/23