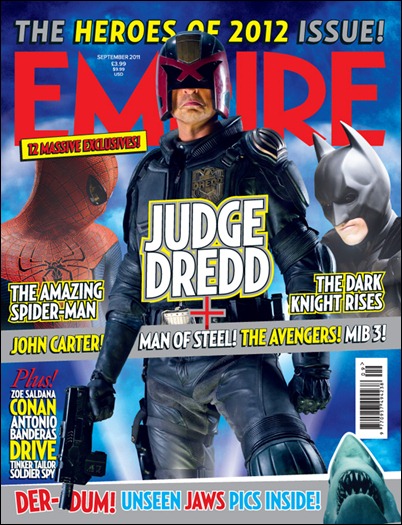 The latest issue of Empire Magazine features more photos from the upcoming Judge Dredd movie starring Karl Urban. The photos also include Olivia Thirlby as Judge Anderson and Lena Headey as Madeline Madrigal aka "Ma-Ma", the main villain of the film.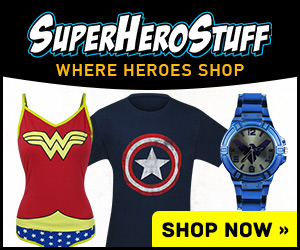 The magazine also confirms that Judge Dredd will keep his iconic helmet on throughout the entire film making him true to the character in print form. The Judge uniforms are perfect (minus the huge shoulder eagles) and should make for a true adaptation of the comics.
Shot in 3-D, Dredd will be released on September 21st, 2012 in both 2-D and 3-D versions.
Official synopsis
Dredd takes us to the wild streets of Mega City One, the lone oasis of quasi-civilization on Cursed Earth. Judge Dredd (Karl Urban) is the most feared of elite Street Judges, with the power to enforce the law, sentence offenders and execute them on the spot — if necessary. The endlessly inventive mind of writer Alex Garland and the frenetic vision of director Pete Travis bring Dredd to life as a futuristic neo-noir action film that returns the celebrated character to the dark, visceral incarnation from John Wagner and Carlos Ezquerra's revered comic strip.
Previously released photos
– The Comic Book Critic