IRON MAN 3 TEASER TRAILER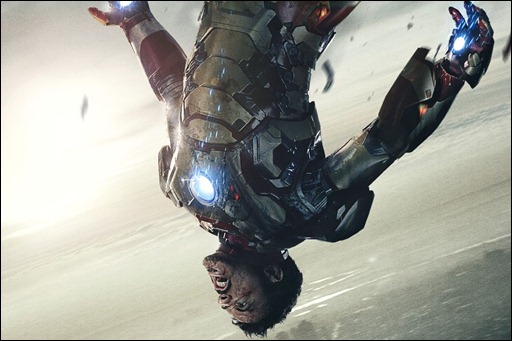 On Sunday February 3rd, 2013, there is a big event taking place!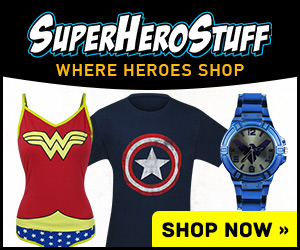 No, we're not talking about that Baltimore Ravens vs. San Francisco 49ers game… we're talking about the debut of the first full Iron Man 3 movie trailer!
Today, Walt Disney Studios released a high res image and a :10 teaser trailer for the debut during the Super Bowl on Sunday.
Iron Man 3, by MARVEL STUDIOS in association with PARAMOUNT PICTURES and DMG ENTERTAINMENT, will be released nationwide on May 3rd, 2013 in Digital 3D and RealD.
Here is the 10 second teaser:
Press Release
Marvel's "Iron Man 3" pits brash-but-brilliant industrialist Tony Stark/Iron Man against an enemy whose reach knows no bounds. When Stark finds his personal world destroyed at his enemy's hands, he embarks on a harrowing quest to find those responsible. This journey, at every turn, will test his mettle. With his back against the wall, Stark is left to survive by his own devices, relying on his ingenuity and instincts to protect those closest to him. As he fights his way back, Stark discovers the answer to the question that has secretly haunted him: does the man make the suit or does the suit make the man?
Starring Robert Downey Jr., Gwyneth Paltrow, Don Cheadle, Guy Pearce, Rebecca Hall, Stephanie Szostak, James Badge Dale with Jon Favreau and Ben Kingsley, Marvel's "Iron Man 3" is directed by Shane Black from a screenplay by Drew Pearce & Shane Black and is based on Marvel's iconic Super Hero Iron Man, who first appeared on the pages of "Tales of Suspense" (#39) in 1963 and had his solo comic book debut with "The Invincible Iron Man" (#1) in May of 1968.
In Marvel's "Iron Man 3," Tony Stark/Iron Man finds his world reduced to rubble by a malevolent enemy and must use his ingenuity and instincts to protect those closest to him as he seeks to destroy the enemy and his cohorts.
"Iron Man 3" is presented by Marvel Studios in association with Paramount Pictures and DMG Entertainment. Marvel Studios' President Kevin Feige is producing and Jon Favreau, Louis D'Esposito, Charles Newirth, Victoria Alonso, Stephen Broussard, Alan Fine, Stan Lee and Dan Mintz are executive producers. The film releases May 3, 2013, and is distributed by Walt Disney Studios Motion Pictures.
Official Website: IronManMovie3.com
Visit the website: http://marvel.com/ironman3
"Like" IRON MAN 3 on Facebook: http://www.facebook.com/ironman
"Follow" IRON MAN 3 on Twitter:@Iron_Man
IRON MAN 3 releases in theaters on May 3, 2013!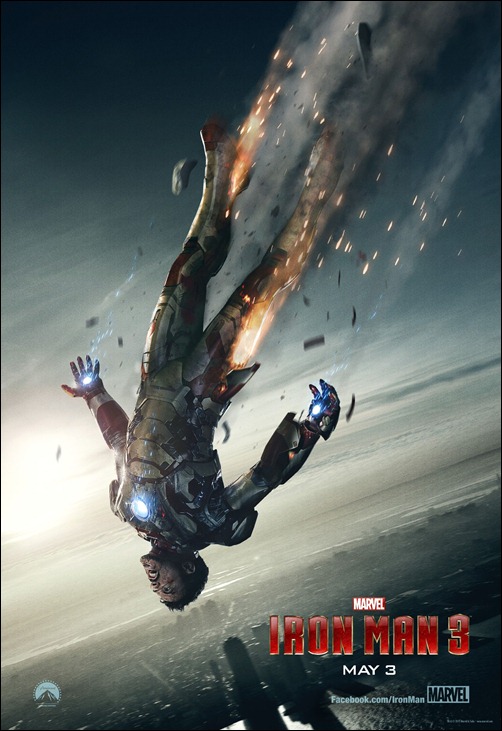 – The Comic Book Critic