INVINCIBLE IRON MAN #2 Takes Riri Williams to the Next Level – Your New Look Inside!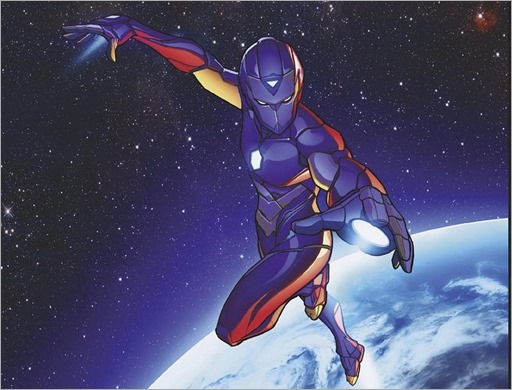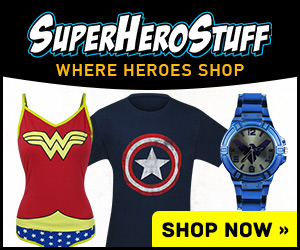 Here's your first look at Invincible Iron Man #2 by writer Brian Michael Bendis and artist Stefano Caselli, on sale December 21st, 2016 from Marvel Comics.
Press Release
It's the story that has the whole industry talking – and it's unfolding right before your eyes!
Today, Marvel is pleased to present your new look inside INVINCIBLE IRON MAN #2, the next can't miss chapter from blockbuster creators Brian Michael Bendis and Stefano Caselli! Riri Williams has built her own homemade Iron Man armor, and now she has an A.I. to help her – the downloaded consciousness of Tony Stark himself! With Tony Stark mentoring her (okay, a version of Tony Stark) she can't lose right?
Let's just say Riri Williams just might change the face of the Marvel Universe forever…if she survives the experience first. Easier said than done!
Don't miss the highly anticipated next issue when INVINCIBLE IRON MAN #2 comes to comic shops and digital devices everywhere on December 21st!
Missed Riri's first outing? Be there when INVINCIBLE IRON MAN #1 returns to comic shops with a new printing on December 28th!
INVINCIBLE IRON MAN #2 (OCT160862)
Written by BRIAN MICHAEL BENDIS
Art & Cover by STEFANO CASELLI
Variant Cover by ANTHONY PIPER (OCT160863)
Teaser Variant by MIKE DEODATO (OCT160864)
ICX Variant by PASCAL CAMPION (OCT160865)
FOC – 11/28/16, On-Sale – 12/21/16
INVINCIBLE IRON MAN #1 2nd PRINTING (OCT168098)
Written by BRIAN MICHAEL BENDIS
Art & Cover by STEFANO CASELLI
FOC – 12/05/16, On-Sale – 12/28/16