Athena Voltaire & The Volcano Goddess #1 Preview (Action Lab)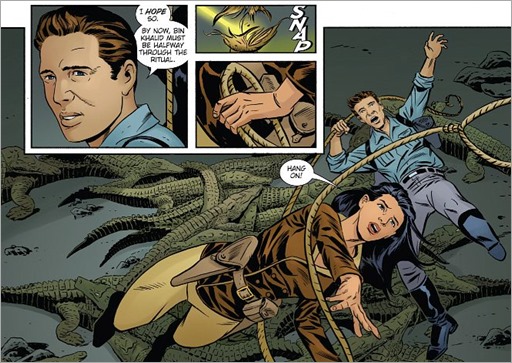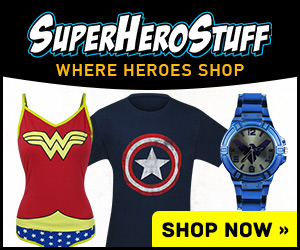 Here's a 6 page preview of Athena Voltaire & The Volcano Goddess #1, an all-new miniseries by creator Steve Bryant, on sale November 23rd, 2016 from Action Lab.
ATHENA VOLTAIRE & THE VOLCANO GODDESS #1
Writer(s):  Steve Bryant
Artist Name(s): Steve Bryant
Cover Artist(s): Steve Bryant (COVER A), Michael Allred (COVER B)
The fan-favorite pulp heroine returns in an all-new miniseries written and drawn by Eisner and Manning Award-nominated creator Steve Bryant. When her father gains possession of a legendary necklace, Athena Voltaire must save him from both strange assassins and the Nazis, who want the power the artifact could unlock!
Variant cover by comics legend Michael (MADMAN) Allred!
32 pgs./ T / FC $3.99 (reg.), $4.99 (var.)
What people are saying about Athena Voltaire and the Volcano Goddess:
"Athena Voltaire is Indiana Jones meets Agent Carter meets Amelia Earhart." (The Pullbox)
"it is a fun read and the art is top notch." (LRM Online)