YOU WANT THE BEST, IDW LIMITED IS GOING TO GIVE YOU THE BEST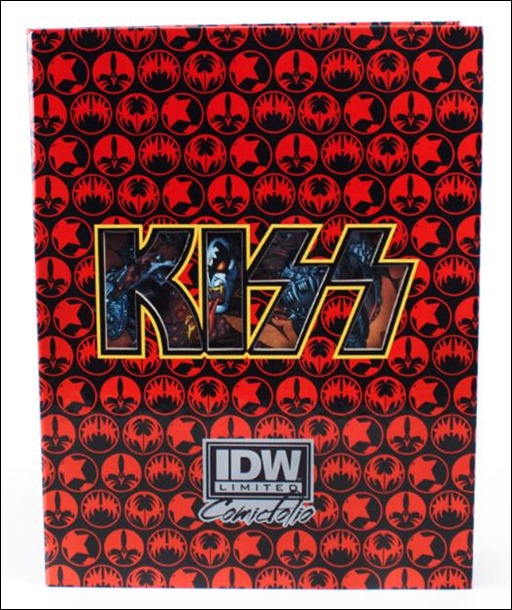 NEW COMICFOLIO LINE TO COLLECT KISS SOLO SERIES

Press Release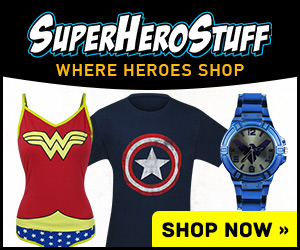 Today, IDW Limited announced their new KISS SOLO Comicfolio line and the God of Thunder has declared these collectibles "Hotter Than Hell!" Beginning with The Demon, all four KISS SOLO comics will be available for pre-order in special-edition Comicfolio format. Celebrating the KISS SOLO series in a truly unique collectible format, this launch is guaranteed to rock and roll all night long.
"Obviously, I'm a lifelong fan of KISS," said Chris Ryall, IDW's Chief Creative Officer/Editor-in-Chief, and the writer of the KISS Solo: The Demon and The Celestial issues. "And this is something I'm happy to have in my own personal KISS collection. This Comicfolio is a very cool collectible, and the perfect thing for long-time fans or for someone you're trying to get hooked on rock and roll—or comics—for the first time."
Each KISS SOLO Comicfolio contains a special-edition version of the Angel Medina cover and an exclusive lithograph packaged in a laser-cut hardcover portfolio featuring the band's logo. The first book to receive this treatment will be The Demon, with The Starchild, The Celestial and The Catman to follow in short order. Fans can also choose to pre-order The Beast, featuring all four KISS SOLO Comicfolios at a special price. With limited print-runs and top-notch designs these Comicfolios are sure to go platinum.
"We wanted this to feel instantly cool and nostalgic." Says IDW Limited Director Jerry Bennington. "These remind me of the first time I saw a vinyl album, there's something so obviously COOL about them. This is the comic presentation you can get people into comics with, it's this unique thing that people see and instantly want to hold and own."
So rock and roll over to idwlimited.com for your exclusive KISS SOLO Comicfolio today.
KISS SOLO: THE DEMON COMICFOLIO – $19.95
KISS SOLO: THE BEAST COMICFOLIO SET– $75.00 (All 4 Comicfolios)
– The Comic Book Critic