Henchgirl TPB Preview
(Dark Horse)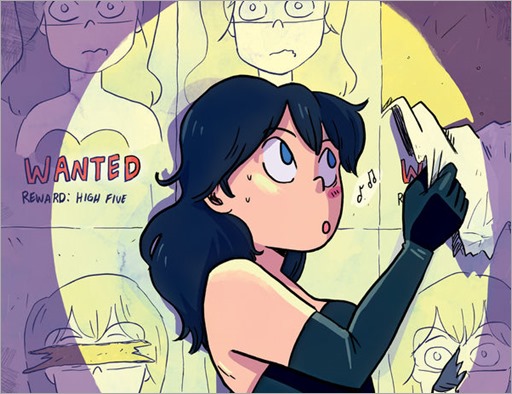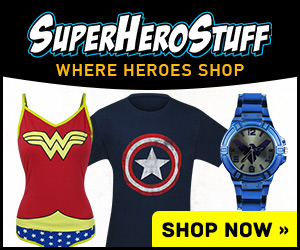 Here's a short preview of Henchgirl TPB, collecting issues #1-#11 from Scout Comics, by creator Kristen Gudsnuk, on sale March 29th, 2017 from Dark Horse.
HENCHGIRL TPB
Writer: Kristen Gudsnuk
Artist: Kristen Gudsnuk
Cover Artist: Kristen Gudsnuk
Mary Posa hates her job. She works long hours for little pay, no insurance, and worst of all, no respect. Her coworkers are jerks, and her boss doesn't appreciate her. He's also a supervillain. Cursed with a conscience, Mary would give anything to be something other than a henchgirl.
From the illustrator of Little, Brown Books' VIP: I'm With the Band. Collects issues #1-#11 from Scout Comics.
"It's a terribly fun read."—io9
Genre: Humor, Crime
Publication Date: March 29, 2017
Format: FC, 320 pages; TP, 7"x 10"
Price: $17.99
Age range: 12
ISBN-10: 1-50670-144-2
ISBN-13: 978-1-50670-144-8