MIND MGMT'S SECRET FILES UNLOCKED
MATT KINDT RELEASES EXCLUSIVE FREE DIGITAL PREQUEL!
Press release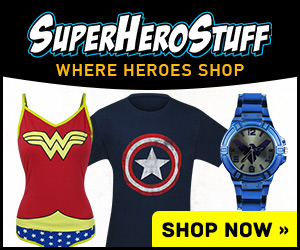 Can't wait for the new series from visionary Super Spy and 3 Story creator Matt Kindt? Well, lock up your dolphins, shield your brain, and don't believe anything you see, because MIND MGMT is here!
Leading up to the debut of MIND MGMT #1 in print and digital May 23, Dark Horse Originals presents three weeks of original—and free—stories available only on Dark Horse Digital. MIND MGMT: Secret Files introduces the Mind Management program of psychic spies, its most infamous defector, and Meru, the journalist who stumbles upon their incredible secrets!
In the first installment, available right now, Meru's investigation begins with the story of "the Bear," a Soviet mind operative on a mission to eliminate MIND MGMT's top agent. Don't miss this electrifying intro to Matt Kindt's bold new espionage series! This is Akira meets Heart of Darkness by way of 100 Bullets!
Check back for two more exclusive, free chapters on May 9 and 16!
Praise for Matt Kindt:
"I'll read anything Kindt does."
—Douglas Wolk, author of Reading Comics
"Matt Kindt's work blows my mind. The elegance of his art, juxtaposed with his rich character work and complex narrative—is nothing short of genius."
—Jesse Alexander, producer and writer of Heroes, Lost, and Alias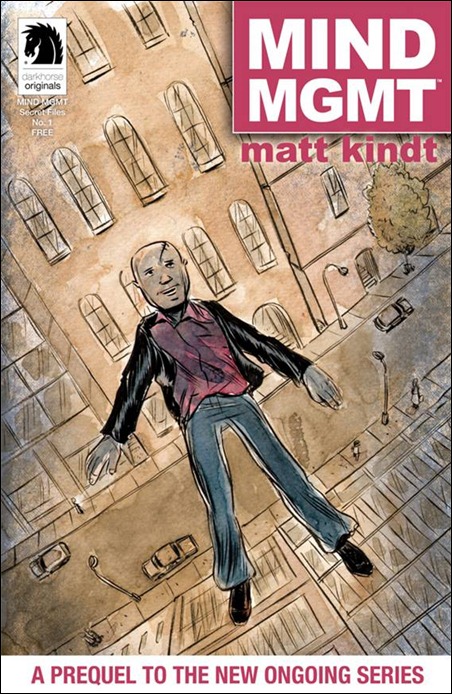 – The Comic Book Critic