Celebrate The 50th Anniversary of the X-Men – Your First Look at X-Men: Gold #1!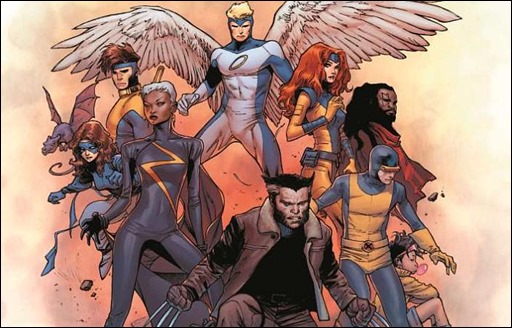 Press Release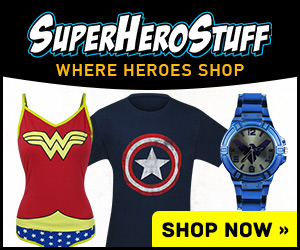 This November, celebrate the milestone anniversary of the Children of the Atom as the X-Men turn 50 years old! Marvel is proud to present your first look at X-Men: Gold #1, featuring all-new stories by legendary creators from the 50 years of rich X-Men history!
"Over the last 50 years, the X-Men have changed people's lives, myself included." Says X-Men Senior Editor Nick Lowe.
"Through Cyclops, Jean Grey, Wolverine, Kitty Pryde and the rest of the X-Men, the creators of these merry mutants taught us that it's not only okay to be different, but that difference is to be celebrated! To honor the characters and the creators we wanted to do something special… hence X-MEN: GOLD!"
X-Men: Gold #1 features an all-new, feature length story by the legendary Chris Claremont and classic X-Artist Bob McLeod! Experience an untold, in-continuity story of the X-Men featuring Cyclops, Wolverine, Nightcrawler, Colossus, Kitty Pryde, and Rogue!
But that's not all! X-Men: Gold #1 is also jam-packed with stories from all-star creators from the storied history of Marvel's Mutants – including the first new X-Men story from Stan Lee in years! Stan is joined by Louise Simonson and Walt Simonson to bring you an exciting new tale of the original X-Men!
Also featuring new stories set throughout the history of the X-Men from all-star X-Creators Len Wein, Jorge Molina, Fabian Nicieza, Salvador Larroca, Roy Thomas and Pat Olliffe!
Don't miss your chance to be a part of X-Men history when X-Men: Gold #1 hits print and digital this November!
X-MEN: GOLD #1 (SEP130754)
Written by CHRIS CLAREMONT, STAN LEE, LOUISE SIMONSON, LEN WIEN, FABIAN NICEZA, & ROY THOMAS
Art by WALTER SIMONSON, BOB MCLEOD, JORGE MOLINA, SALVADOR LARROCA, & PAT OLLIFFE
Cover by OLIVIER COIPEL
Variant Cover by JOHN CASSADAY
FOC – 10/21/13 On-Sale – 11/13/13
– The Comic Book Critic