The Chimera Brigade #1 Preview (Titan)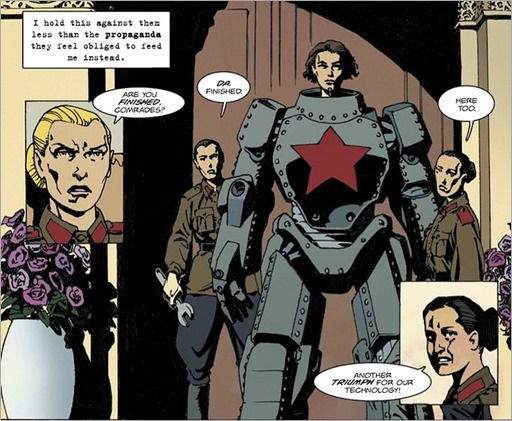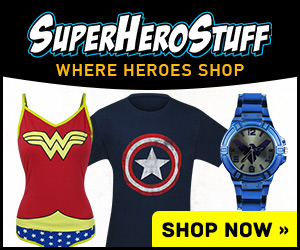 Here's your first look at The Chimera Brigade #1, an alternative reality adventure by writers Serge Lehman & Fabrice Colin and artist Gess, on sale October 12th, 2016 from Titan Comics.
The Chimera Brigade #1
Writers: Serge Lehman, Fabrice Colin
Artist: Gess
Is the time for morality lessons truly over? The year is 1938, and a new generation of super-humans, born as a side effect of secret chemical weapons, have taken control of the capital cities of Europe… The Age of Super-science has arrived.
A stunning period cross between The League of Extraordinary Gentlemen, Planetary and B.P.R.D.
Beliefs can be as powerful as super-science – and just as deadly!
FC – 32pp – On sale: October 12, 2016
Issue #1 comes with five covers to collect:
Cover A: John McCrea (order code: AUG161942)
Cover B: Nick Percival (order code: AUG161943)
Cover C: Jeremy Wilson (order code: AUG161944)
Cover D: Max Bertolini (order code: AUG161945)
Cover E: Gess (order code: AUG161946)
The Chimera Brigade #1 hits stores and digital platforms on October 12, 2016 and is available to order from the August edition of PREVIEWS.