Vile Villains Loose on Battleworld! Your First Look at RED SKULL #1!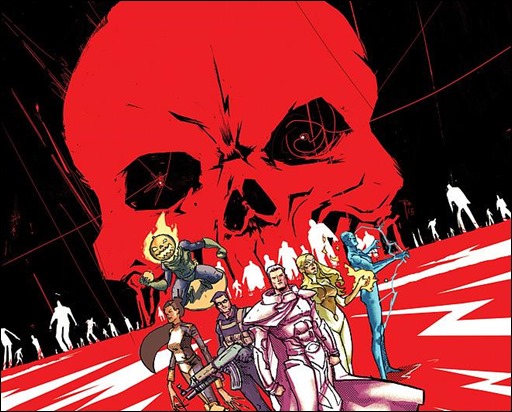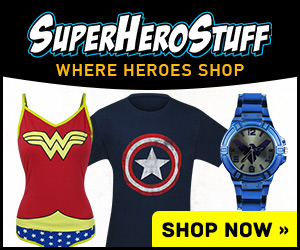 Here's your first look at a few unlettered pages from Red Skull #1, a Secret Wars series by writer Josh Williamson and artist Luca Pizzari, on sale July 1st, 2015 from Marvel Comics.
Press Release
Hushed whispers cut across Battleworld. One of the most vile villains in history still straws breath. But how can this be? He should be dead! And yet his legend grows even stronger.
Today, Marvel is pleased to present your first look at RED SKULL #1 – a brand new Secret Wars limited series from rising star writer Josh Williamson (Nailbiter, Birthright) and artist Luca Pizzari (Amazing Spider-Man Special)! The Red Skull should be dead. Banished by Doom to the Shield long ago. If the zombies haven't gotten to him, the Ultron robots or Annihilation bugs should have! And yet word has reached the other side that he still lives, quietly amassing an army, prepared to strike!
Now, a team of unlikely villains – Magneto, Winter Soldier, Lady Deathstrike, Electro, Moonstone and Jack O'Lantern will venture beyond safety to find the truth for themselves. Only problem – nobody ever comes back from beyond the Shield alive! Witness the horrors of Battleworld in a new way as Williamson and Pizzari unleash RED SKULL #1 on the masses this July!
RED SKULL #1 (of 3) (MAY150680)
Written by JOSH WILLIAMSON
Art by LUCA PIZZARI
Cover by RILEY ROSSMO
Variant Cover by NICK PITARRA (MAY150681)
FOC – 06/08/15, On-Sale – 07/01/15