Mother Panic #1 Preview (DC)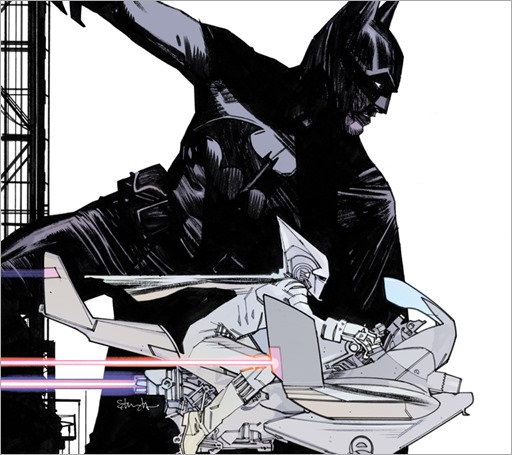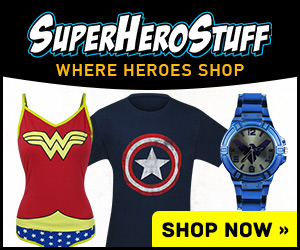 Here's your first look at Mother Panic #1 by Jody Houser and Tommy Lee Edwards, with a back-up story by Jim Kreuger & Phil Hester, on sale October 19th, 2016 from DC Comics.
MOTHER PANIC #1
Writer: Jody Houser
Artist: Tommy Lee Edwards
Writer (back-up story): Jim Krueger
Artist (back-up story): Phil Hester
Cover: Tommy Lee Edwards
Variant covers: Bengal, Paul Pope
Meet Violet Paige, a celebutante with a bad attitude and a temper to match, who no one suspects of having anything lying beneath the surface of her outrageous exploits. But Violet isn't just another bored heiress in the upper echelons of Gotham City's elite. Motivated by her traumatic youth, Violet seeks to exact vengeance on her privileged peers as the terrifying new vigilante known only as Mother Panic.
40 page color comic, U.S. Price: $3.99
ON SALE 10/19