MOON KNIGHT #1 Comes to All-New, All-Different Marvel in 2016!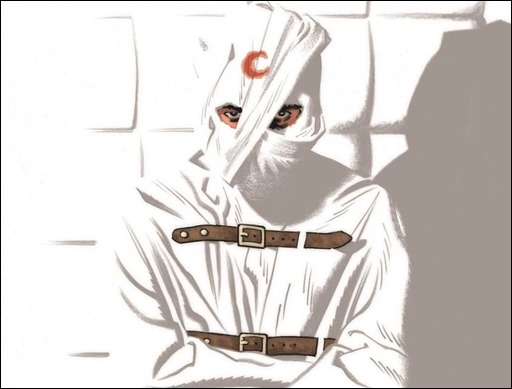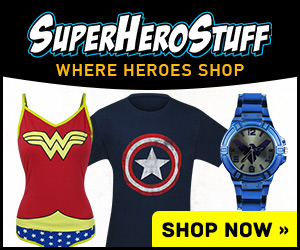 Here's your early first look at Moon Knight #1 by writer Jeff Lemire and artist Greg Smallwood, coming in Spring 2016 from Marvel Comics.
Press Release
Marc Spector has been defending New York City for years as the masked vigilante known as Moon Knight. Or has he? Waking up in an insane asylum shakes that confidence. Turns out he's been institutionalized since he was a child. But that can't be true. Can it?
Today, Marvel is pleased to announce MOON KNIGHT #1 – the brand new series coming next year from creators Jeff Lemire (Extraordinary X-Men, Sweet Tooth) and Greg Smallwood (Moon Knight)!
His mind is full of identities, and he no longer knows which is real. Now residing in a mental health facility, his thoughts are clouded and he has no idea what to believe. If he calls to Khonshu, he believes the ancient Egyptian lunar god will answer. Is this a sign he still clings to his sanity, or has it slipped from him completely? If Khonshu answers his prayers – what could he ask in return this time?
"To me Marc is a very ill man," says series writer Jeff Lemire, in an interview with Marvel.com. "And being Moon Knight is either going to be a part of that illness, and ultimately destroy him, or it is going to be his path to salvation."
Dive deep into Moon Knight's psyche on a mad trip through Manhattan as Lemire and Smallwood bring you a super hero adventure unlike any you've read before! Prepare for an all-new MOON KNIGHT #1 – coming Spring 2016!
MOON KNIGHT #1
Written by JEFF LEMIRE
Art & Cover by GREG SMALLWOOD
Coming Spring 2016!