"Blood in the Aether" Starts NOW! – Your First Look at DOCTOR STRANGE #12!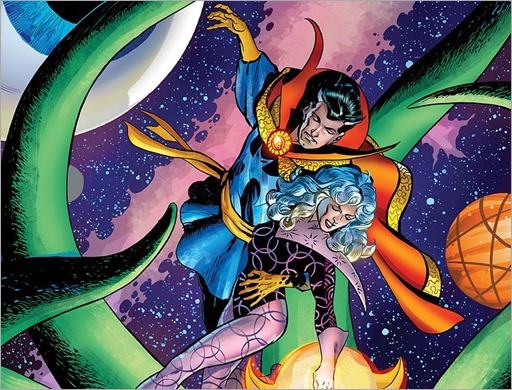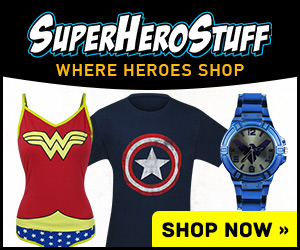 Here's your first look at Doctor Strange #12 by writer Jason Aaron and artist Chris Bachalo, on sale October 5th, 2016 from Marvel Comics.
Press Release
The Last Days of Magic were just the beginning.
This October, the Sorcerer Supreme begins a deadly gauntlet of his greatest foes as "Blood in the Aether" kicks off in DOCTOR STRANGE #12! Blockbuster creators Jason Aaron and Chris Bachalo begin the next phase of their critically-acclaimed series – beginning with a Stephen Strange on the brink of death! His magic has been depleted, all but lost.
Sensing him at his absolute weakest, his enemies see their greatest opportunity yet – destroy him once and for all! Baron Mordo, Dormammu, Satana, Master Pandemonium, Nightmare, Kaecilius and more are all ready to take their shot. If Doctor Strange is to survive, he'll have to learn to defeat them without the help of his magical abilities. The rules of magic in the Marvel Universe have been reshaped. Can Doctor Strange adapt in time…or is it too late?
Don't miss out on the kickoff to the next explosive story arc when "Blood in the Aether" kicks off in DOCTOR STRANGE #12!
DOCTOR STRANGE #12 (JUL161005)
Written by JASON AARON
Art & Cover by CHRIS BACHALO
Classic Variant by PAUL SMITH (AUG160826)
Champions Variant by JOYCE CHIN (AUG160824)
Defenders Variant by BUTCH GUICE (JUL161006)
Story Thus Far Variant by MICHAEL WALSH (AUG160825)
FOC – 09/12/16, On-Sale – 10/05/16