Let the Games Begin – A New Look at CONTEST OF CHAMPIONS #1!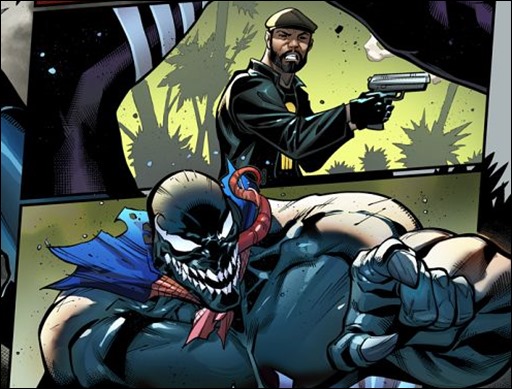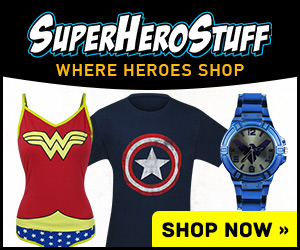 Here's your first look at Contest of Champions #1 by writer Al Ewing and artist Paco Medina, on sale October 7th, 2015 from Marvel Comics.
Press Release
The Secret Wars may be over, but the battle is just beginning! Today, Marvel is pleased to present your first look at CONTEST OF CHAMPIONS #1 – the brand-new in-continuity ongoing series inspired by the hit mobile game!
Written by Al Ewing with art by Paco Medina – enter the Battlerealm, a broken section of space-time where cosmic beings gamble for the ultimate power. Where unwilling pawns from across the Marvel Universe do battle for their very lives, locked in combat with friends, foes and everything in between. Even those long dead are not immune to the Contest.
As heroes and villains from various universes are mysteriously transported to Battlerealm, the war is about to begin. To the winners go the ultimate prize – their continued existence. The same cannot be said for the losers. Who will survive… the CONTEST OF CHAMPIONS?
Find out this October!
CONTEST OF CHAMPIONS #1 (AUG150731)
Written by AL EWING
Art & Cover by PACO MEDINA
Variant Covers by MARK BAGLEY (AUG150733), SKOTTIE YOUNG (AUG150734), and LEINIL YU (AUG150735)
Action Figure Variant by JOHN TYLER CHRISTOPHER (AUG150732)
Connecting Variant by RON LIM (AUG150736)
Contest of Champions Game Variant by KABAM w/GABRIEL FRIZZERA (AUG150737)
Hip-Hop Variant by DENYS COWAN (AUG150738)
Kirby Monster Variant by DAN BRERETON (AUG150739)
Blank Variant Also Available (AUG150740)
FOC – 09/14/15, On-Sale 10/07/15