Bane: Conquest #1 Preview (DC)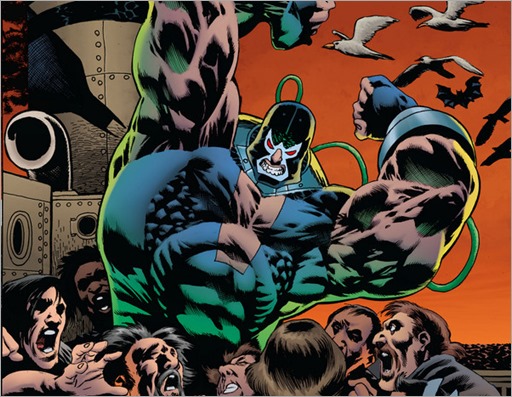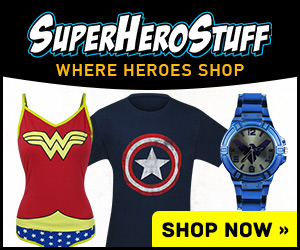 Here's your first look at Bane: Conquest #1, the start of a 12 issue series by writer Chuck Dixon and artist Graham Nolan, on sale May 3rd, 2017 from DC Comics.
BANE: CONQUEST #1
Writer: Chuck Dixon
Artist: Graham Nolan
Cover: Graham Nolan
Variant cover: Kelley Jones
The co-creators of Bane make a triumphant return to the character, with a twelve-issue series that will push him to the limit! Bane is seeking to create a global criminal empire with the help of his original gang, Bird, Trogg, and Zombie.
The Man Who Broke The Bat moves beyond Gotham to find new cities to conquer and new enemies to crush. He won't stop until he stands at the top of the world of crime! For Bane, it's all about CONQUEST.
32 Page Color Comic
U.S. Price: $3.99
On Sale 5/3