AVENGERS #1.1 Brings Past Secrets to Light This November!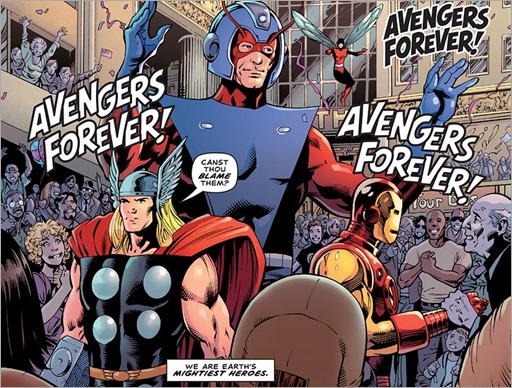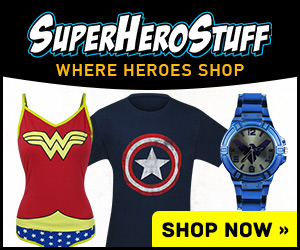 Here's your first look at Avengers #1.1 by writer Mark Waid and artist Barry Kitson, on sale November 9th, 2016 from Marvel Comics.
Press Release
The old order changeth – more than you ever suspected!
Today, Marvel is pleased to present your first look at AVENGERS #1.1 – a new 5 part story running alongside the highly anticipated Avengers ongoing series! From Eisner Award winning writer Mark Waid and artist Barry Kitson comes a secret from the Avengers past long since buried. For the first time ever, learn what really happened all those years ago when the founding Avengers turned their membership over to a set of new recruits.
The recently thawed Captain America is joined by three reformed super villains – Hawkeye, Quicksilver and the Scarlet Witch. Yet as a new group of Earth's Mightiest Heroes takes shape, uncover the story you were never told. A story that will have direct ramifications on the Avengers of today in Mark Waid and Mike Del Mundo's Avengers ongoing series!
It all starts this November when Waid and Kitson breathe new life into this classic team in AVENGERS #1.1!
AVENGERS #1.1 (SEP160925)
Written by MARK WAID
Art & Cover by BARRY KITSON
Variant Covers by ALEX MALEEV (SEP160927) and ALAN DAVIS (SEP160926)
Action Figure Variant by JOHN TYLER CHRISTOPHER (SEP160928)
FOC – 10/17/16, On-Sale – 11/09/16