X-O MANOWAR: COMMANDER TRILL #0 – Robert Venditti & Francis Portela Reveal the Origin of Valiant's Most Formidable Villain in December!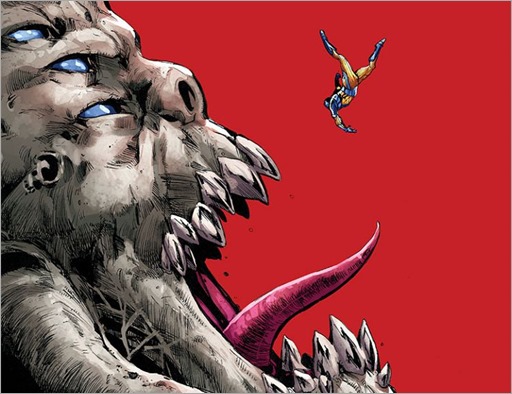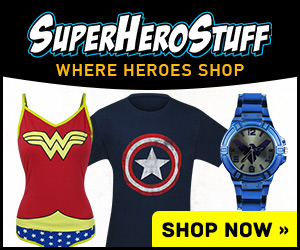 Here's your first look at artwork from X-O Manowar: Commander Trill #0 by writer Robert Venditti and artist Francis Portella, on sale December 2nd, 2015 from Valiant Comics.
Press Release
Valiant is proud to present your first look inside X-O MANOWAR: COMMANDER TRLL #0 – an all-new jumping-on point special revealing the never-before-told origin of X-O Manowar's most powerful arch-nemesis by New York Times best-selling writer Robert Venditti (WRATH OF THE ETERNAL WARRIOR) and red-hot artist Francis Portela (FAITH, Green Lantern)! On December 2nd, return to the home world of the Vine's brutal alien empire to relive the life and times of Aric of Dacia's bitterest enemy – the cold and calculating Commander Trill!
From Aric of Dacia's escape with the X-O Manowar armor to the destruction of his own home planet, pain and consequence have haunted the life of the alien general called Commander Trill. Now, on the eve of the most devastating assault yet, find out why with an essential, standalone zero issue detailing the battle-scarred life and origin of the Vine's mightiest military leader…and an all-new prelude to X-O Manowar's most terrifying clash of the year!
Featuring covers by earth-shaking artists Phil Jimenez (Infinite Crisis), Cary Nord (X-O MANOWAR), and David Lafuente (WRATH OF THE ETERNAL WARRIOR), one of the universe's darkest villains reigns supreme on December 2nd with an all-new one-shot introduction to the many worlds – and many foes – of Valiant's flagship hero, only in X-O MANOWAR: COMMANDER TRILL #0!
Then, Commander Trill's attack on the Valiant Universe erupts in  X-O MANOWAR #43 for THE KILL LIST! After years of planning, Trill hatches his final endgame against Earth and Aric of Dacia. With humanity caught in Trill's crosshairs, X-O Manowar must turn to his enemy-turned-ally—the deadly MI6 operative Ninjak—to quell the Vine leader's covert assault! The all-new, pulse-pounding arc begins this January, only in X-O MANOWAR #43!
X-O MANOWAR: COMMANDER TRILL #0
Written by ROBERT VENDITTI
Art by FRANCIS PORTELA
Cover A by PHIL JIMENEZ (OCT151749)
Cover B by CARY NORD (OCT151750)
Wraparound Gatefold Variant by DAVID LAFUENTE (OCT151751)
$3.99 | 32 pgs. | T+ | On sale DECEMBER 2nd (FOC—11/9/15)