Your First Look At HAWKEYE #9!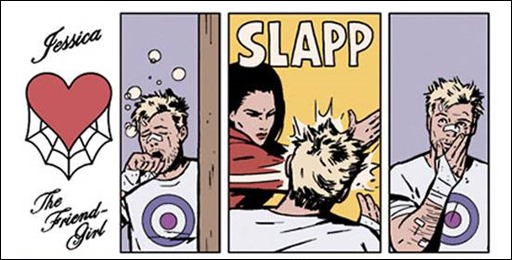 Here's your first look at Hawkeye #9 by the acclaimed team of writer Matt Fraction and artist David Aja. This short preview features the cover and three unlettered story pages.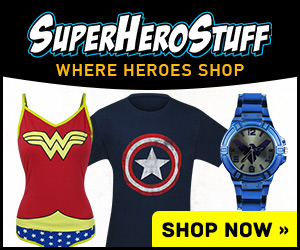 Press Release
All eyes are on the Arrowed Avenger as the critically acclaimed creative team of Matt Fraction and David Aja put Clint face to face with the cold hard reality that someone is out to take him out in Hawkeye #9! Say you have to kill the Avengers, make a list – who do you kill first? The regular guy. In this action packed issue, the women in Hawkeye's life get involved. That's right, Black Widow, Mockingbird, Spider-Woman and Kate Bishop attempt to tie up all the loose threads that may point to Clint's secret attacker! But can they find out who's leading the track suits before they claim another victim?
Fans and critics agree – Hawkeye is a smash hit!
"This is one of the best life books on the shelf." – Joshua Yehl, IGN.com
"Hawkeye continues to be the standard upon which all great mainstream comics should be judged." – Kelly Thompson, ComicBookResources.com
"It's a combination of humor, action, suspense and pure entertainment that makes me look forward to each and every issue." – Tony Guerrero, Comicvine.com
"[N]o other book looks quite as good, top-to-bottom, as Hawkeye." – Conor Kilpatrick, iFanboy.com
"Hawkguy is the gift that keeps on giving." – David Pepose, Newsarama.com
Can the Girlfriend, the Work-Wife, the Ex-Wife and the protégé find out who's behind Hawkeye's headache before it too late? There's only one way to find out – preorder Hawkeye #9 now, bro.
HAWKEYE #9 (JAN130720)
Written by MATT FRACTION
Art & Cover by DAVID AJA
FOC – 3/18/13, ON-SALE – 4/10/13
– The Comic Book Critic